These are the various methods on how to obtain a TeamViewer ID for a support technician to connect to your Platform Server or MediaHub.
TeamViewer ID via Platform
1. Login to Platform
2. Locate TeamViewer ID at the bottom of the page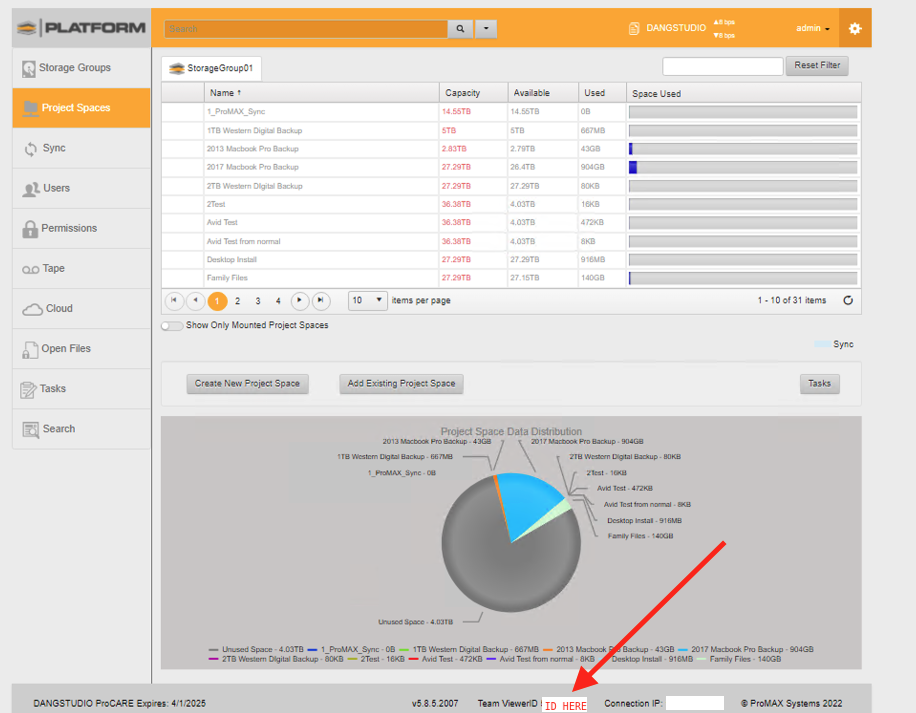 There is an alternative location in the Settings-->Nodes tab where the server ID is located
3. Provide TeamViewer ID for Support Tech
Direct access to server
1. Server must be on an active internet connection to the outside world (eg. Can reach websites from server). If the server does not, please skip to Remote access via workstation section.
2. Server must be logged in locally and not through an RDP (Remote Desktop Connection). If server does not have a monitor, mouse, and keyboard, please skip to Remote access via workstation section.
3. TeamViewer session must be running and ID must be supplied to support technician. If teamviewer is not running or needs to be updated, please see article here.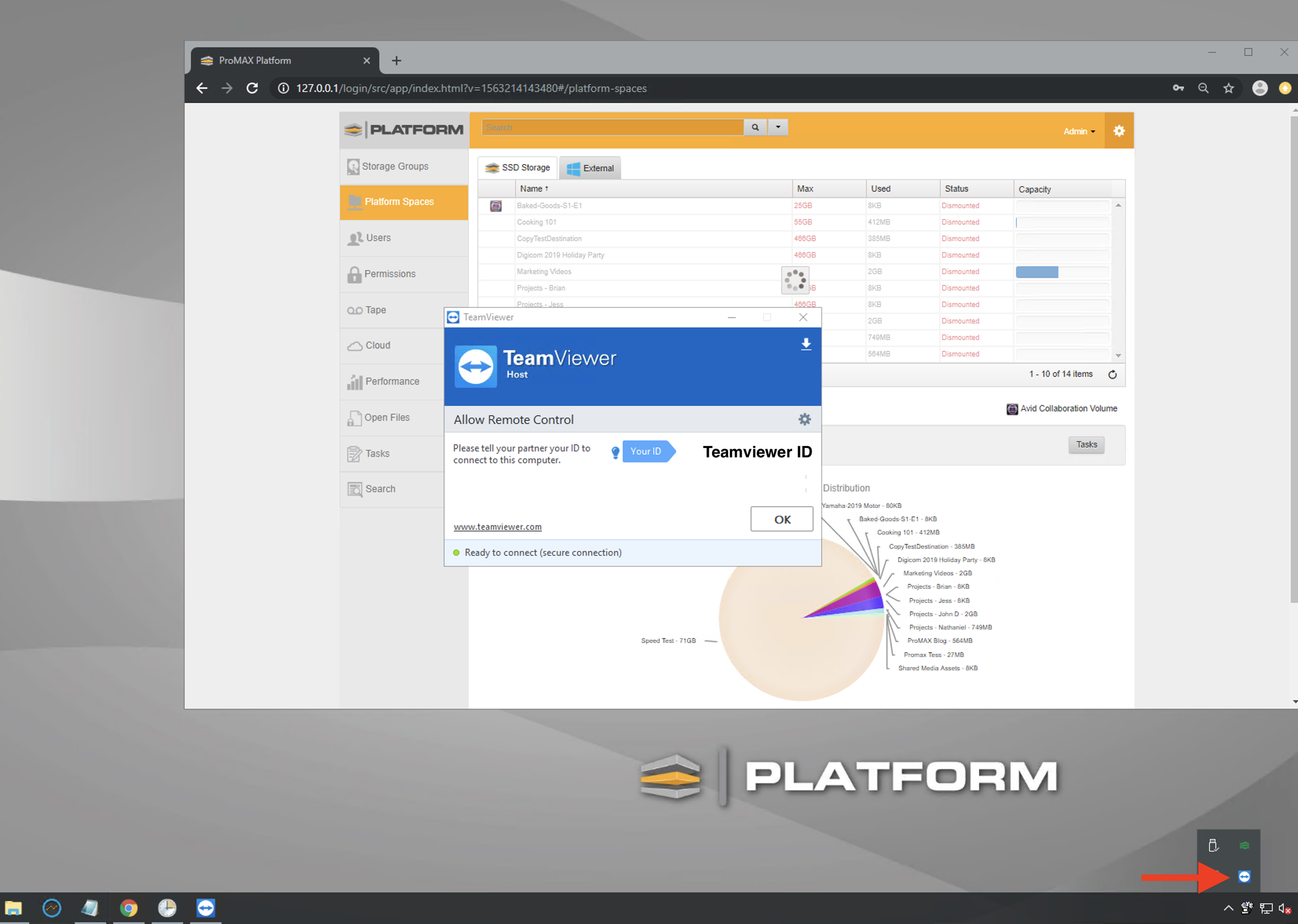 Remote access via workstation
1. TeamViewer must be installed on the workstation for Promax support to control the Platform device via workstation (see below).
2. If remote from an Apple workstation, you must have an Apple ID and download and install 'Microsoft Remote Desktop 10'. For Install and Setup of Remote Desktop, please see article
here
.
3. PC workstations generally have Remote Desktop already installed.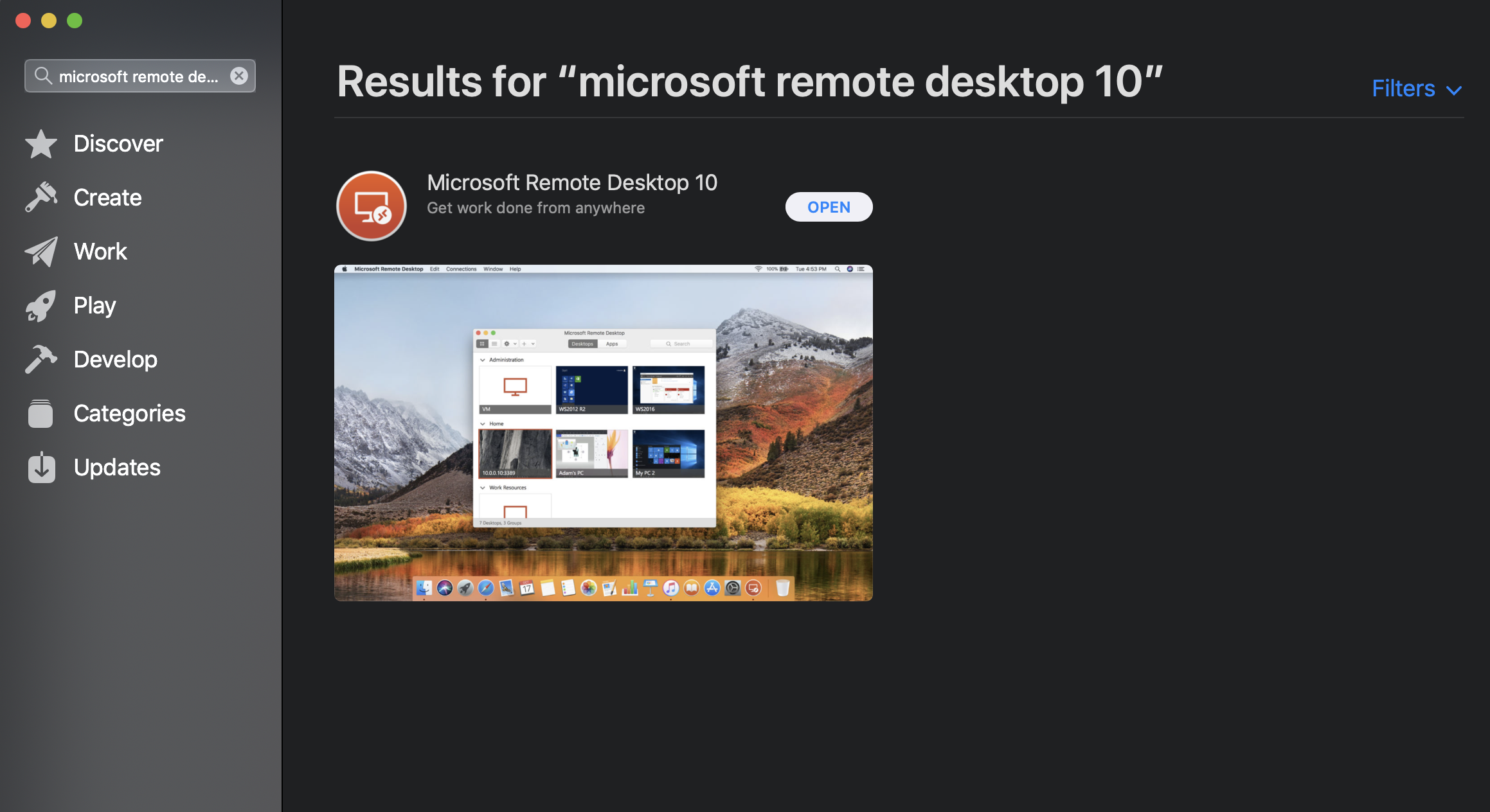 4. When a support technician attempts log in, there will be a prompt to allow the technician to connect.
5. Support Tech will now take over. Please provide as much detail to the tech of the issue as possible.
RDP will need to remain open during the time a support tech will be on the server otherwise the connection will be cut from support.
This is what happens when RDP is minimized or turned off during troubleshooting.
Mac Workstation Access
2. Install TeamViewer
3. Enable 'Screen Recording' and Accessibility when prompted. This is the only way we are able to see the screen otherwise the remote is big grey box for us.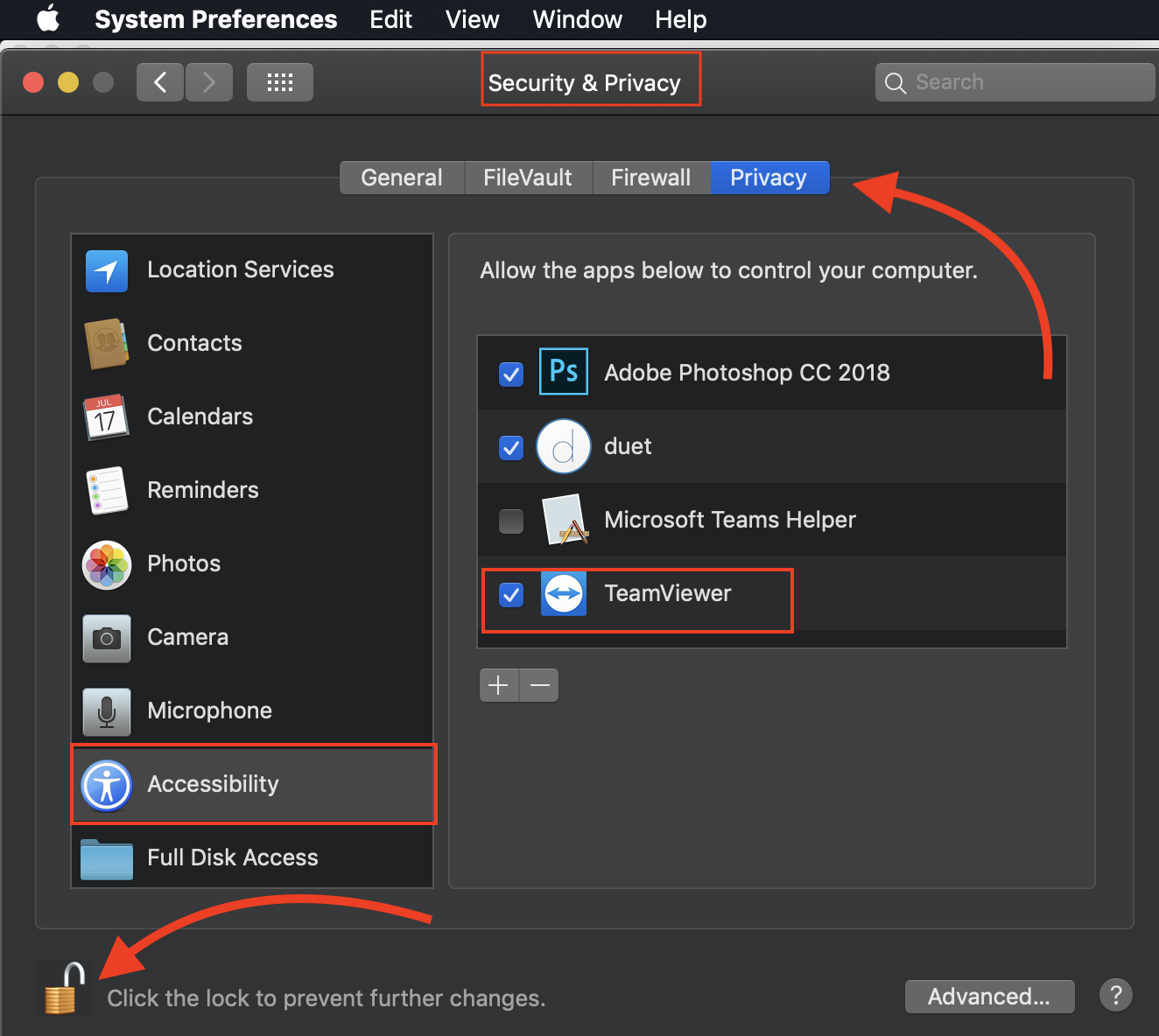 4. Provide TeamViewer ID and Password for Support Tech
PC Workstation Access
2. Install TeamViewer
3. Provide TeamViewer ID and Password for Support Tech