This test will check to see if the system can detect any hardware issues with the tape drive
1. Check to be sure that there are no running tasks in Platform
2. Insert new blank tape into the LTO drive
**Tape must be the same generation as the drive for tests to be successful.
3. Format Tape in LTFS
4. Turn off Task Services
See article here for Task Service
5. Open up the LTO software (ITDT) folder. Right-click on the software and run as administrator.
IBM ITDT
1. When software is run, it will generally check for the software update. The ITDT software must be running the newest version and must restart until the newest version is downloaded and applied.
2. Scan for the Drive and Yes to continue.
3. Have the Drive check marked and use the dropdown to 'Check for Updates (Selected Device).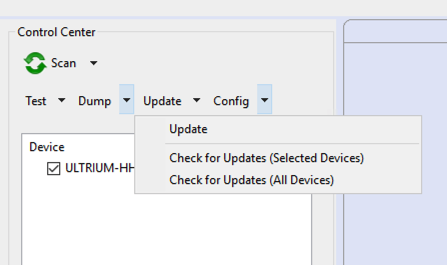 4. Select the newest firmware, right-click and select 'download and install.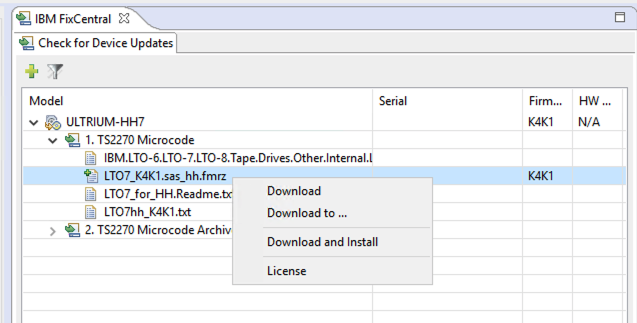 5. Once firmware is installed and the drive is ready again, go to the Test menu and select Health Test.
a. ) The Health test will give information on the health status of the drive.