Drive and Data Management
How do I use external drives with my Platform system?
To use an external drive with your Platform server, you must plug that drive directly into the server.
Using external drives with the Platform system can be done by plugging that drive into the Platform system directly and then selecting it in the Storage Groups or Platform Spaces screens and creating shareable Platform Spaces on it's available drive space. Check out the video below for more details on how to use external drives with your Platform server.
1. Connect drive to server.
Note that the drive must be in NTFS format for native functionality.
exFAT will work however there are limitations
HSFJ will require a MacDrive license
2. Reset Cache in Platform - Please see document here.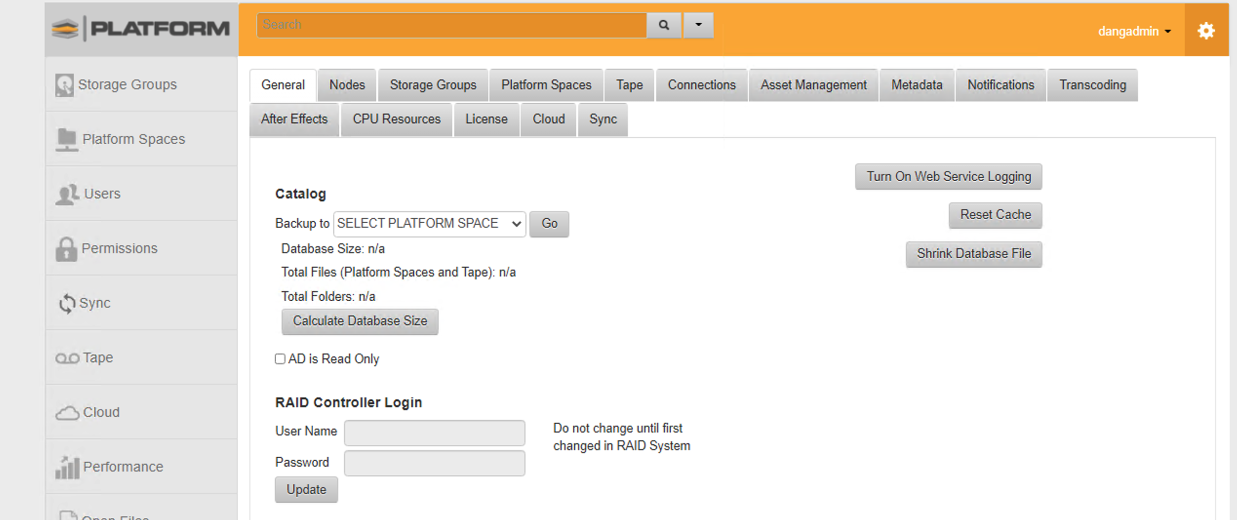 3. Scan for Attached Drives

4. Reset StorageGroup. Please see document here.