Transcoding and Rendering
I have my proxies created, how do I access them?
There are (2) uses for proxies.
Case 1 - Proxies can be seen in the search screen for playback for preview purposes.
When on the Platform Spaces tab, you can right-click on the space that has the generated proxies and click 'search'. The Preview window is clickable to playback proxies for successfully generated files.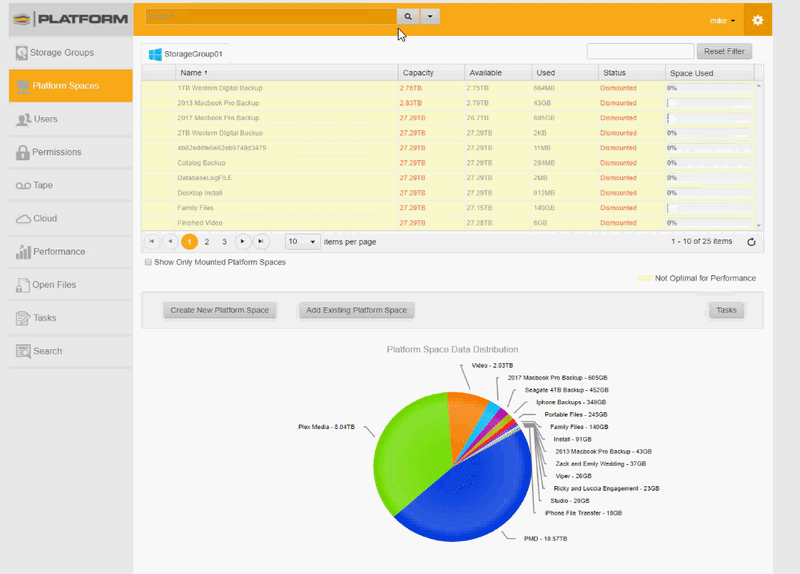 Case 2 - Proxies can be accessed as a mount and be used in edits.
1. When logged into Platform as an admin navigate to the Admin Screen-->Platform Spaces and check mark the Enable Mounting Proxies box.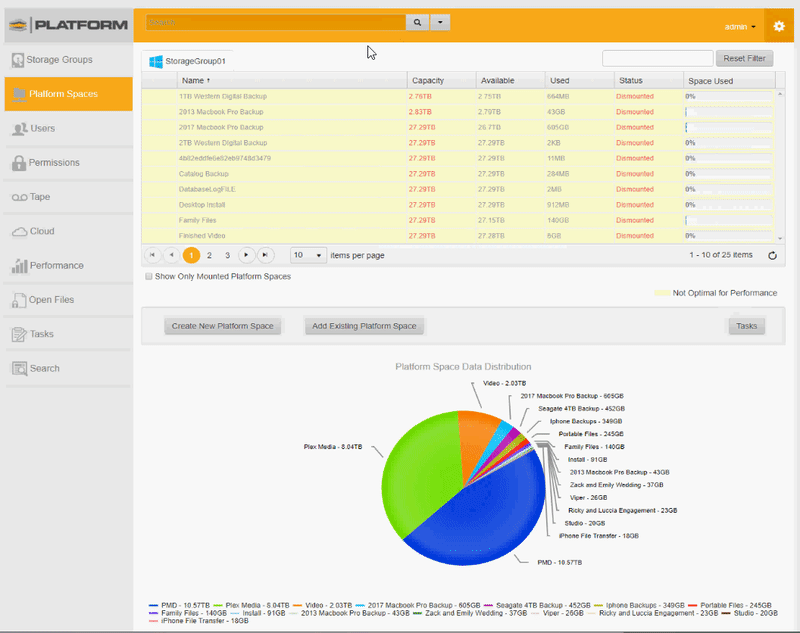 2. Mount the Space that has proxies generated. (2) Mounts should show up as the first will have the original files and the other will contain the generated proxies.