Client Workstations Issues
How to Manually Map a Platform Spaces on a Windows Workstation
Windows 7, Windows 8, Windows 10
1.) Open the start menu and type the following (NOTE: The IP addresses used in the following steps are examples, you must use the server IP address you determined in Step 1 in its place)
\\10.10.14.1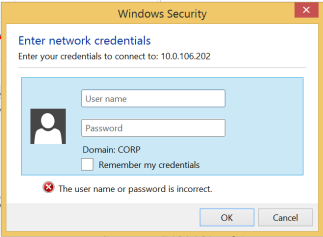 2.) You will be asked to log into the share via the Windows Login dialog box. NOTE: Use your Platform Login and Password NOT your windows login and password.

3.) Choose the Platform Space you would like to manually map and mount and right click to bring up a menu, select the "Map Network Drive" Option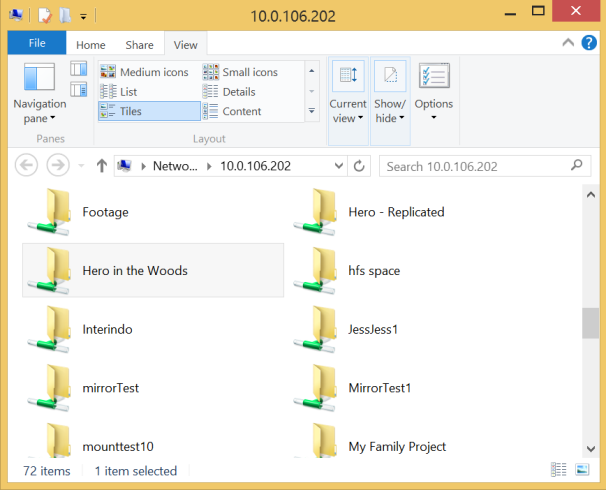 4.) Choose the drive letter you want to assign to this drive, then click "Finish"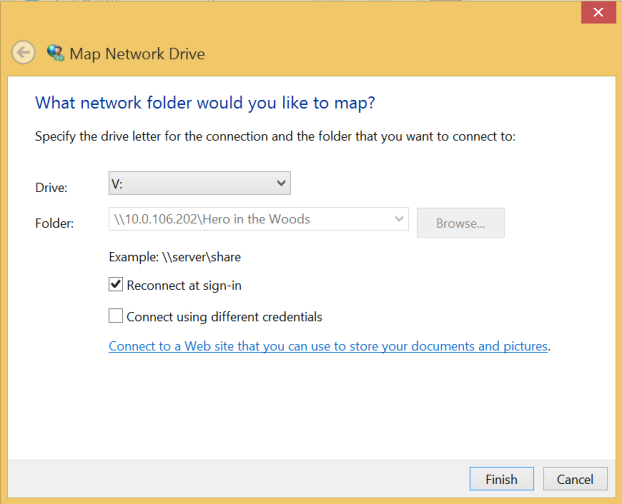 5.) The drive will now be mounted and accessible.