ProMAX has ended all support for all Linux-based legacy Cache-A systems effective December 31st, 2017.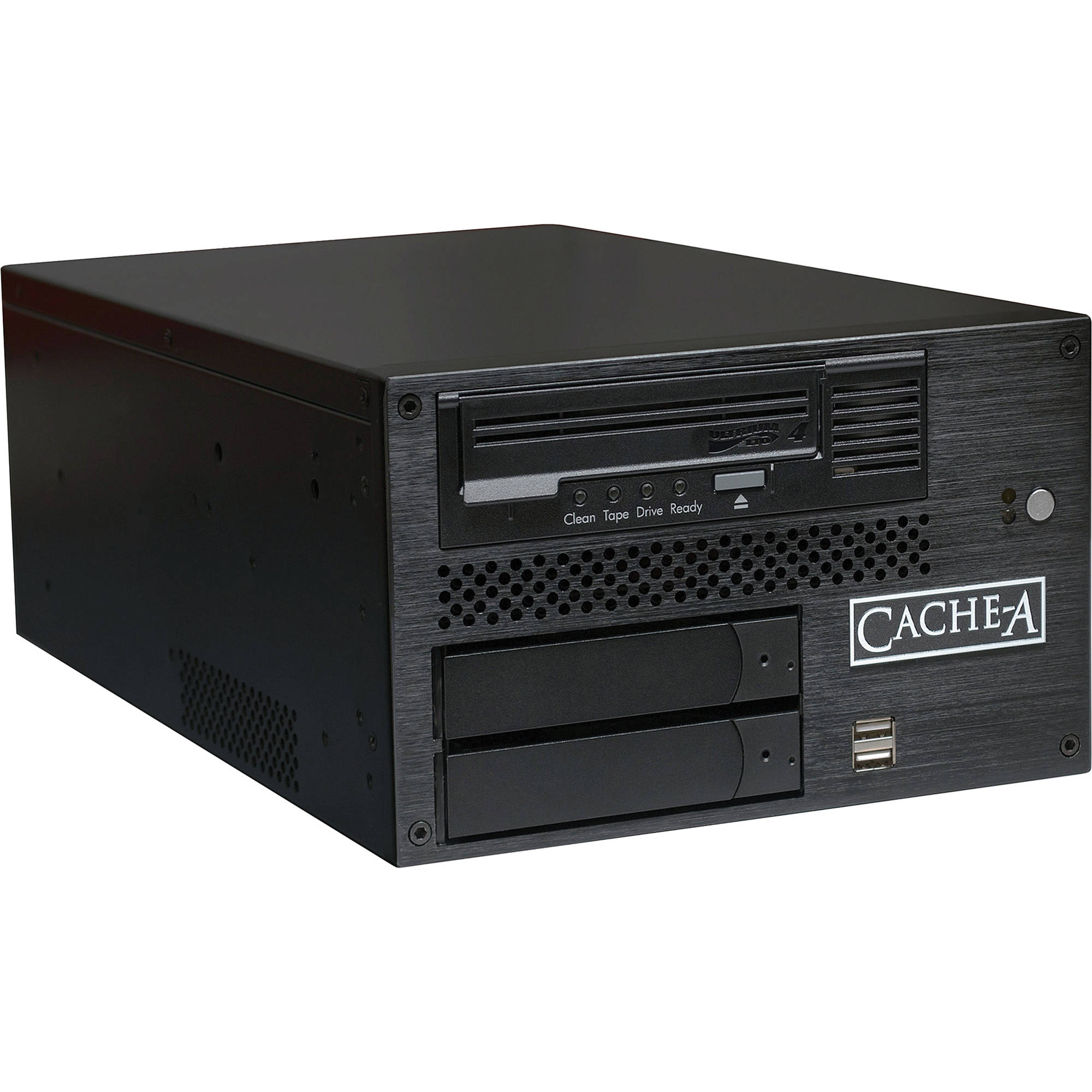 On Dec 31st 2017 ProMAX systems ended support for Linux-based Cache-A products. This includes:
Cache-A Pro-Cache
Cache-A Prime-Cache
Cache-A Power-Cache
These systems can be easily identified by their matte black color and prominent "Cache-A" branding on the front of the system.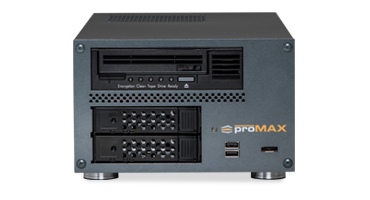 Support also ended for two ProMAX version of the devices that also run Linux, however these units are upgradable to the currently supported Windows based software versions:
ProMAX Pro-Cache Gen 1 running CentOS
ProMAX Power-Cache running CentOS
These systems can be identified by their grey color and ProMAX branding, including a ProMAX serial number affixed to the rear of the unit. If you would like to inquire about upgrading one of these units to our currently support OS versions, please contact our sales team at Sales@promax.com or call at (949) 861-2700.
Cache-A Support Documentation
ProMAX is making available the entirety of our Cache-A documentation in a downloadable Zip file here.
Please note that some of the included documentation is from internal processes and may not contain full context or detailed explanations. ProMAX will no longer provide support regarding the contents of these documents and they are being made available solely for self-reference.