Configuring/Installing New Systems
How do I Update/Install Teamviewer for Server?
**We are now able to connect to version 15 of teamviewer.
**Promax Support is unable to perform this installation for clients as we cannot connect to a deployed server to uninstall while teamviewer is running.
1. Log into the server on the Windows OS
2. Open up the control panel/settings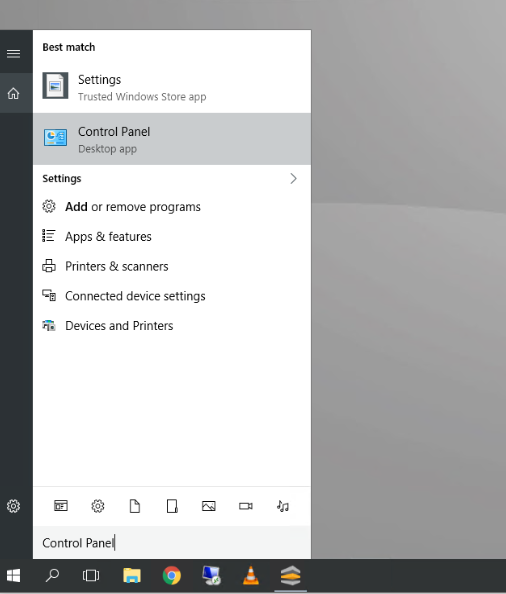 3. Click on Uninstall a program.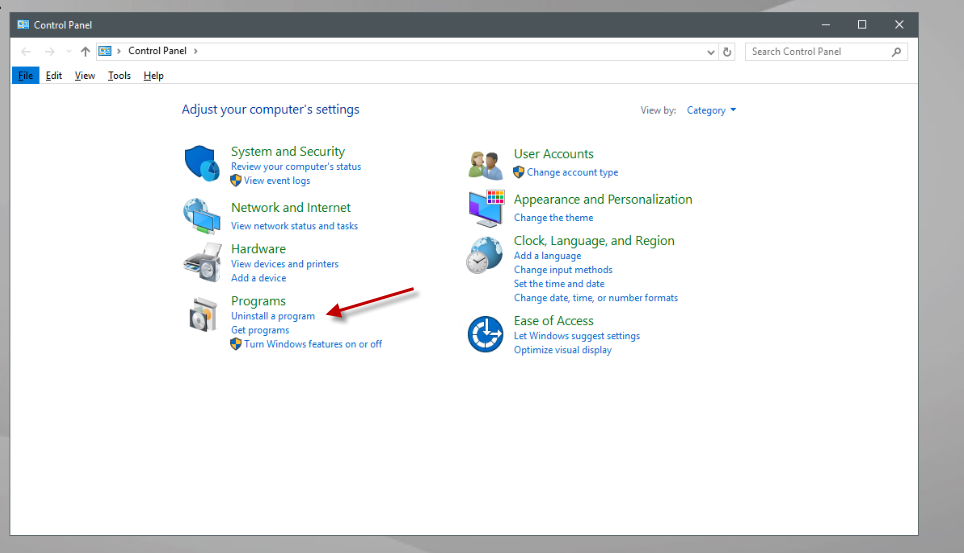 4. Locate the old version of Teamviewer and remove it.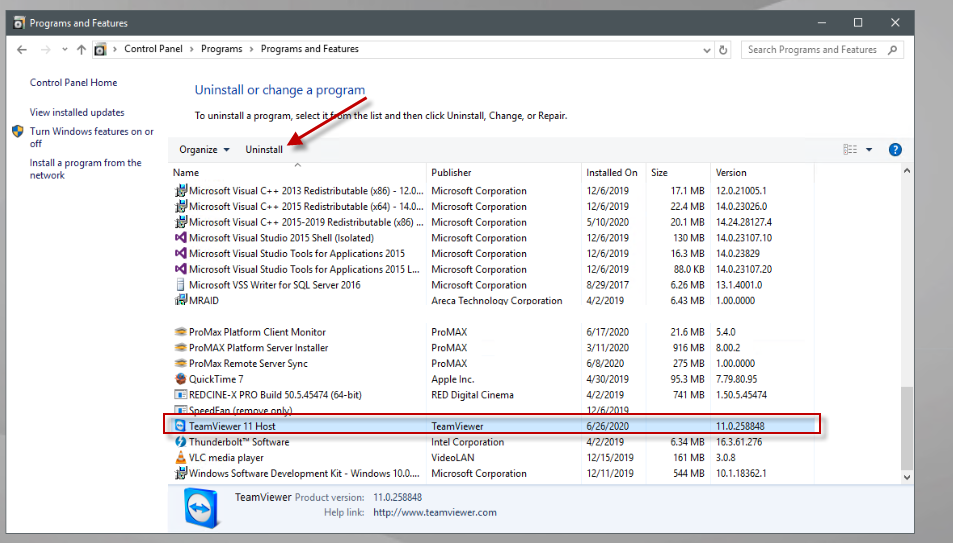 5. go to https://www.teamviewer.com/en-us/download/windows/
6. Download Teamviewer Host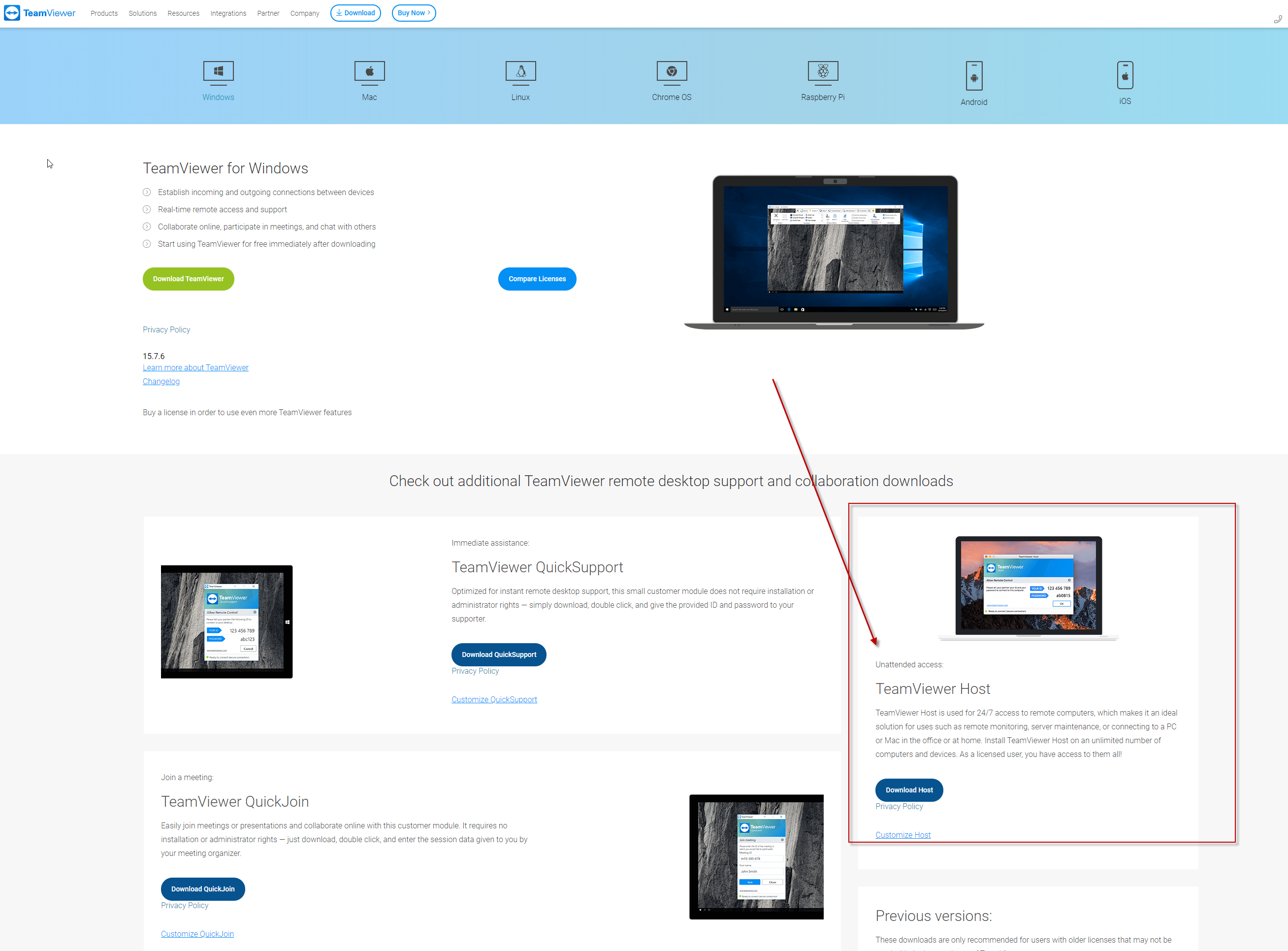 7. Install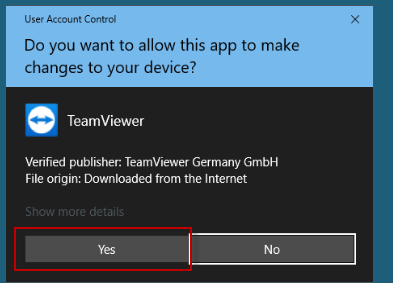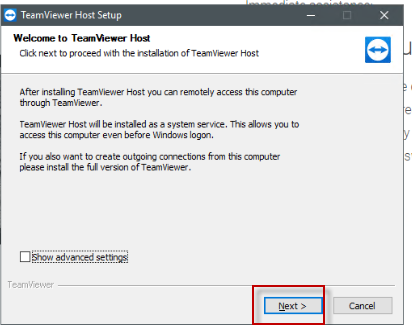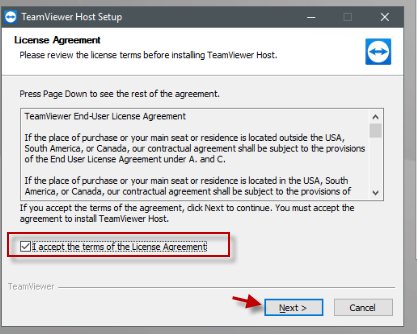 8. If a password is needed to be set for Promax Support or internal, Navigate to the system tray in the bottom right if Teamviewer is running and right-click on the icon and select 'Options'.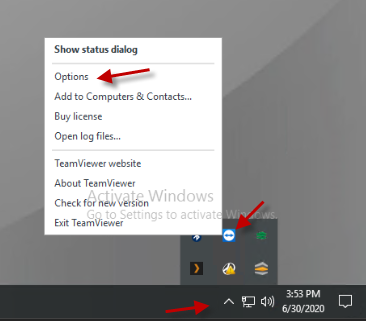 9. Click on the Security tab and enter the new password and matching confirm password.