How do I get to the BIOS screen?
When booting up, you will need to note the splash screen of the server as the motherboards may vary. Below are the keys to press for the coinciding motherboards when booting up.
ASROCK - F2
ASUS - Del
GIGABYTE - Del
SUPERMICRO - Del
**Below are examples from an ASUS motherboard. Other manufacturer and revisions may vary.
1.) When you reboot continuously hit the 'Del' key on the keyboard as the unit is booting up.
​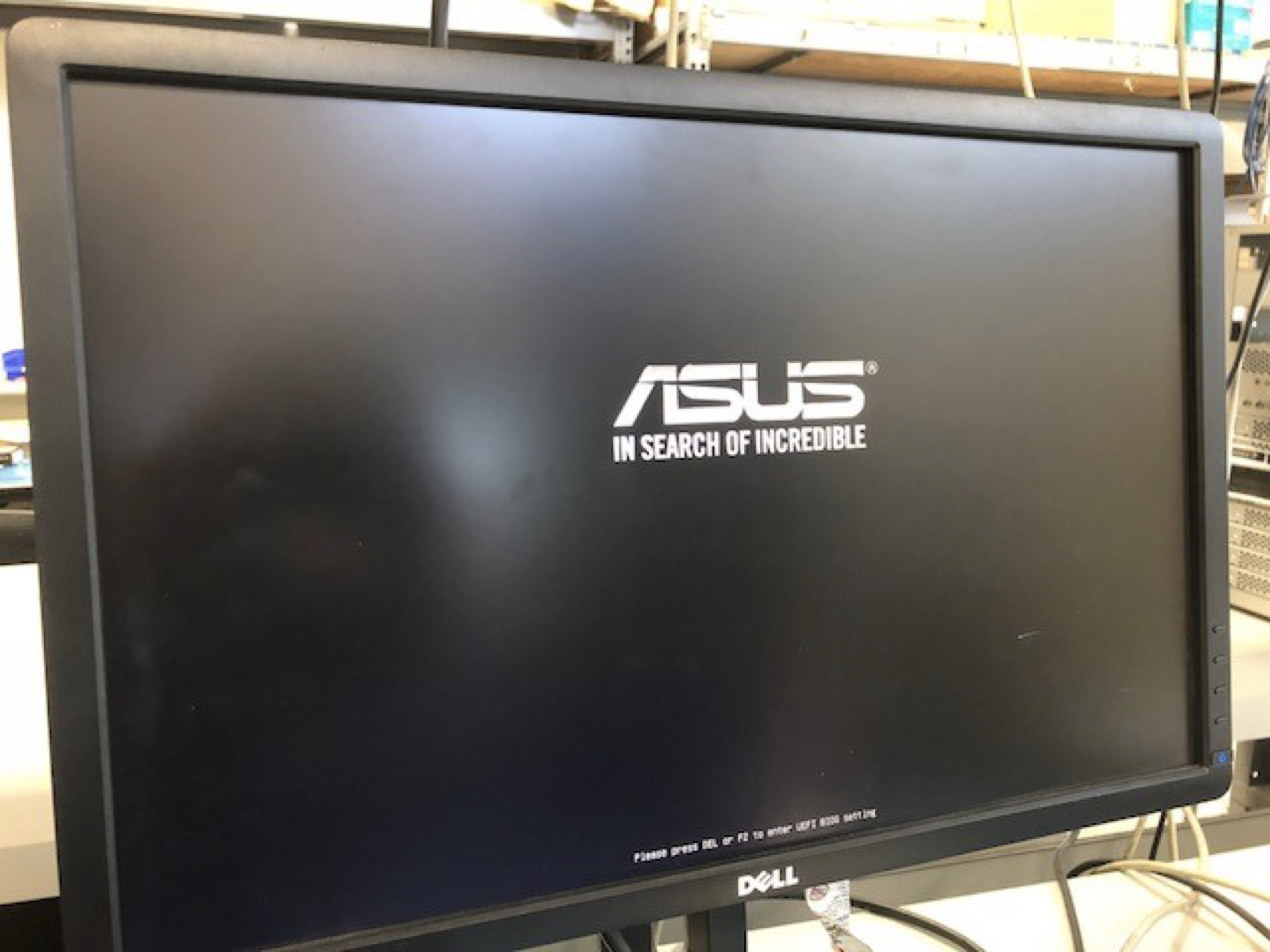 This may take a while as you will need to continue pressing the key through this screen as well.
​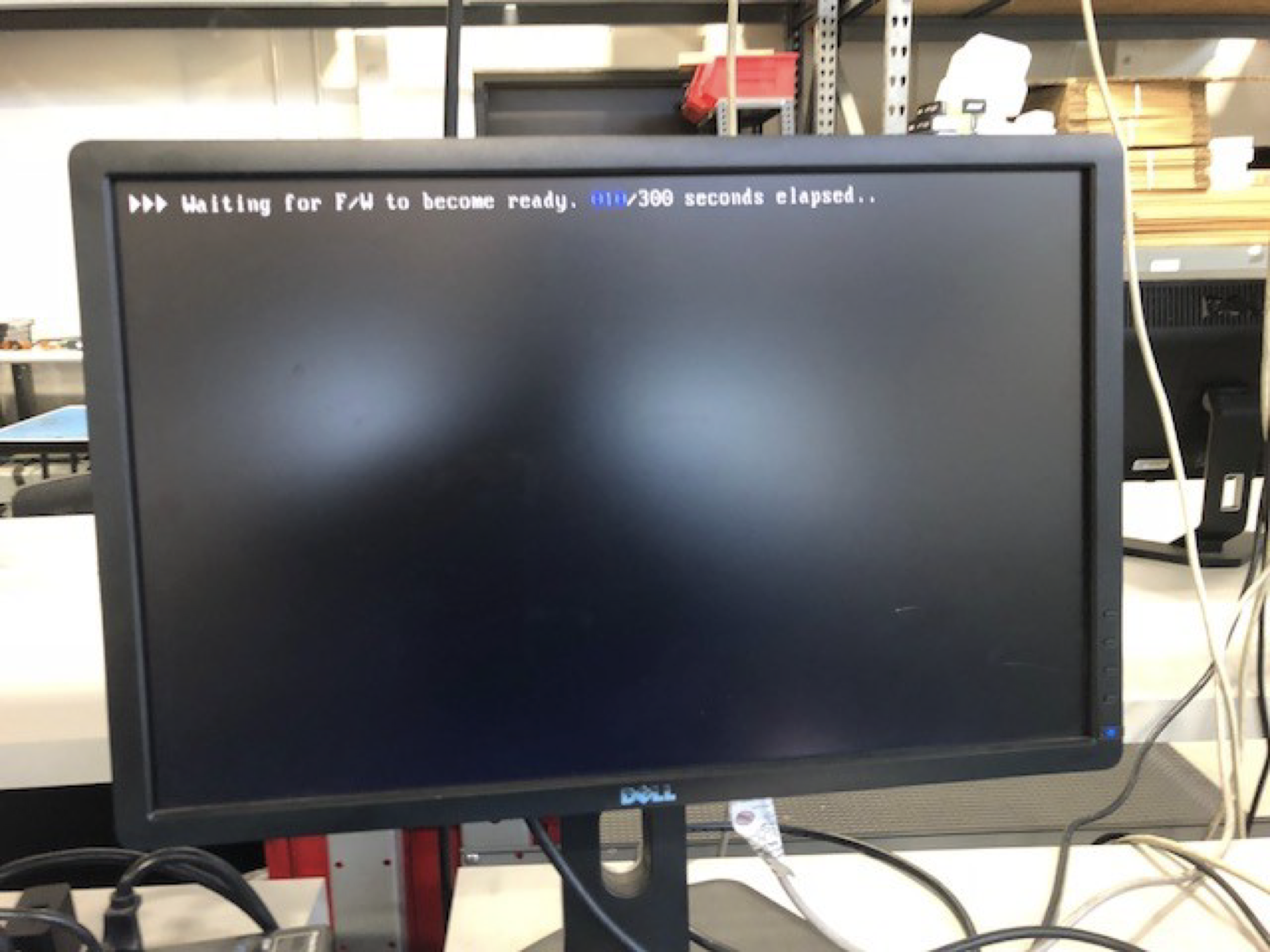 Until you reach this bios screen.