Network and Connectivity Issues
How can I tell if my network connection is working or not?
On the back of the server, front of switch, and/or back of the workstation/adapter, there should be link lights (green lights). If there are no lights, that means there is a disconnect physically along the way.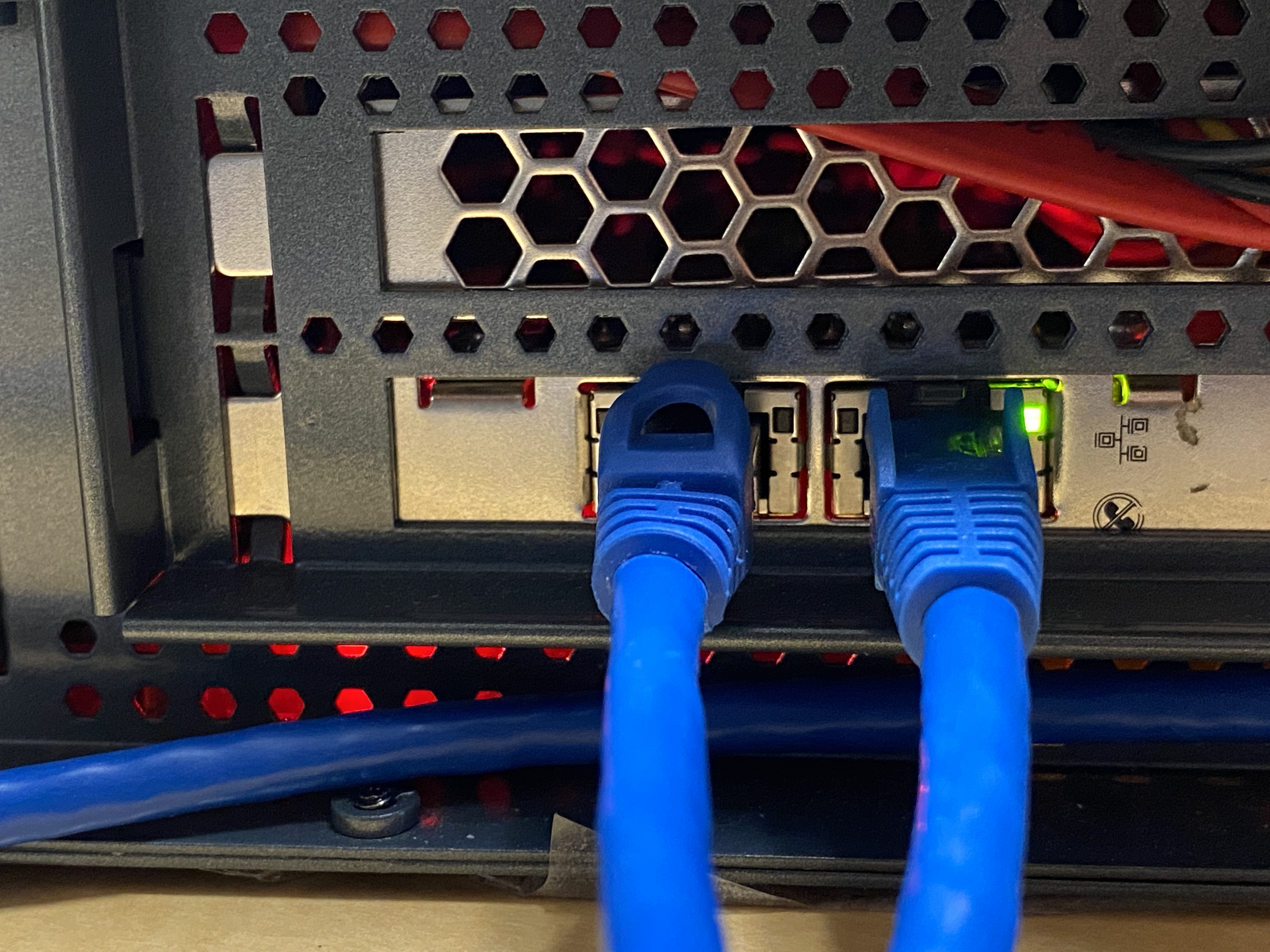 A 169.xx.xx.xx address indicates there is a disconnect as well or an IP is configured incorrectly at either the workstation. Physical connections must be checked. Cables may need to be reseated (unplugged and plugged back in).