Transcoding and Rendering
How do I enable GPU Transcoding?
1. Log into your server locally
2. Launch the Task Scheduler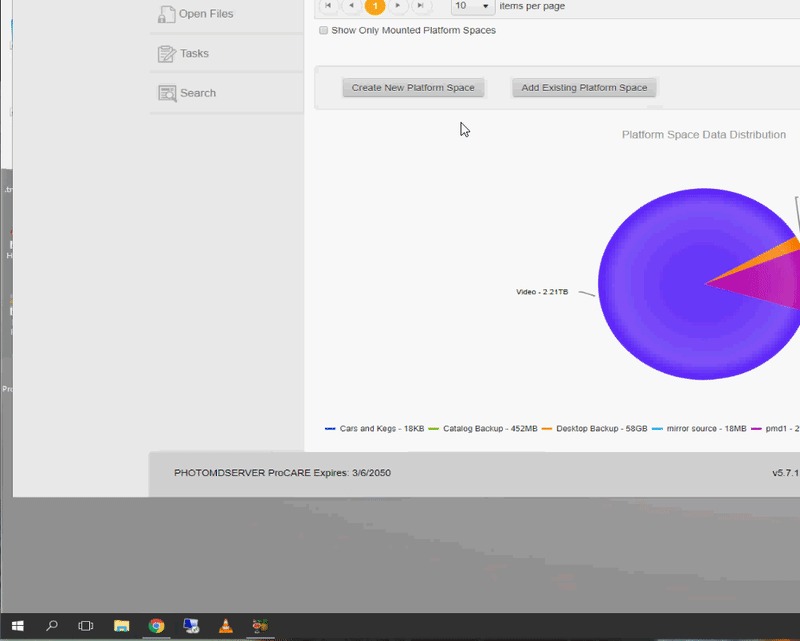 3. Locate Start GPU Service
4. Right-click and select Run.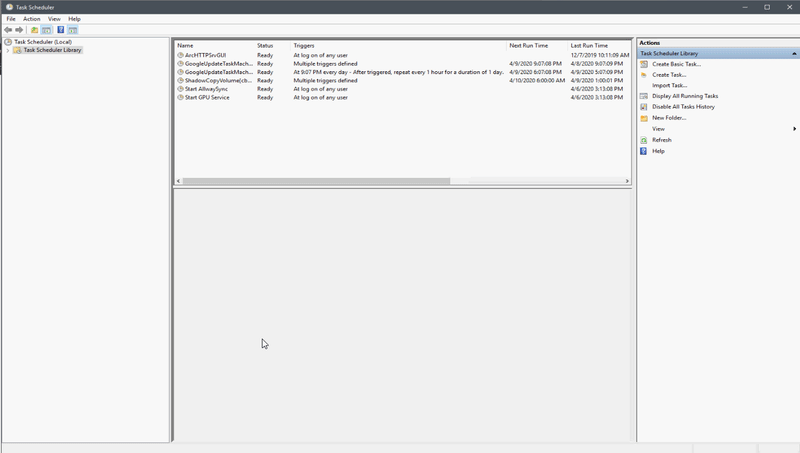 5. Restart Promax Task Services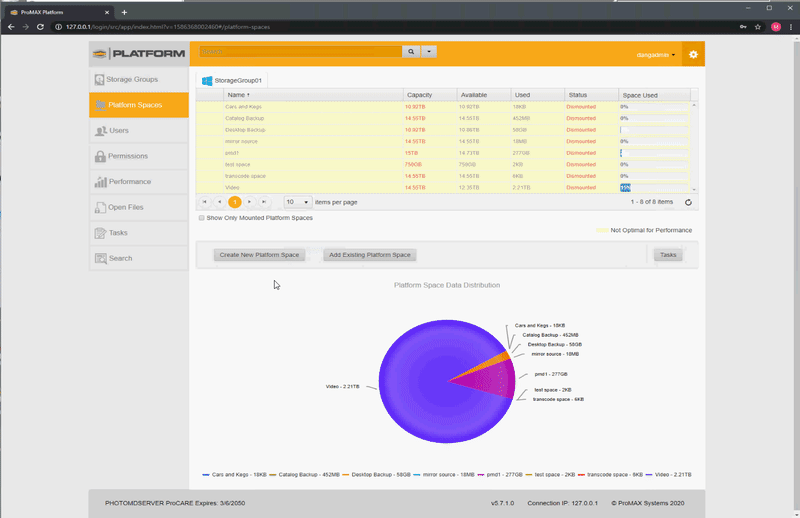 Alternate method
1. Navigate to C:\Program Files (x86)\ProMAX\ProMAX Platform GPU Transcode Service
and Run the ProMaxGPUTranscode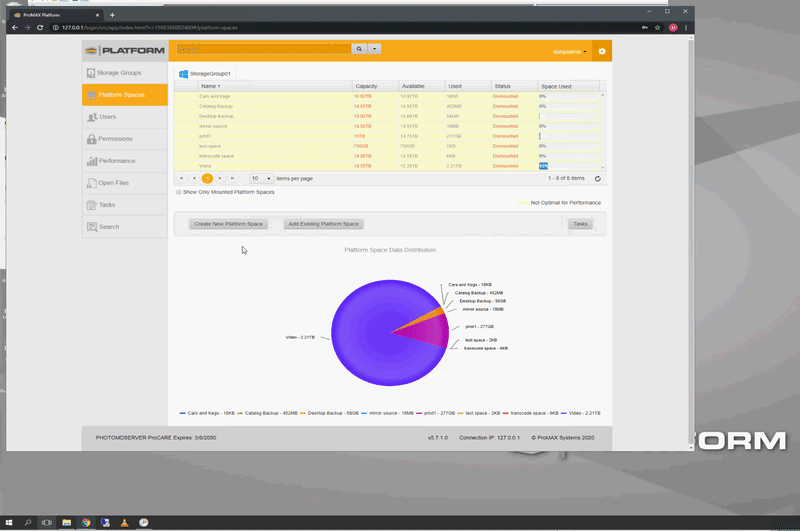 2. Restart the Promax Task Services.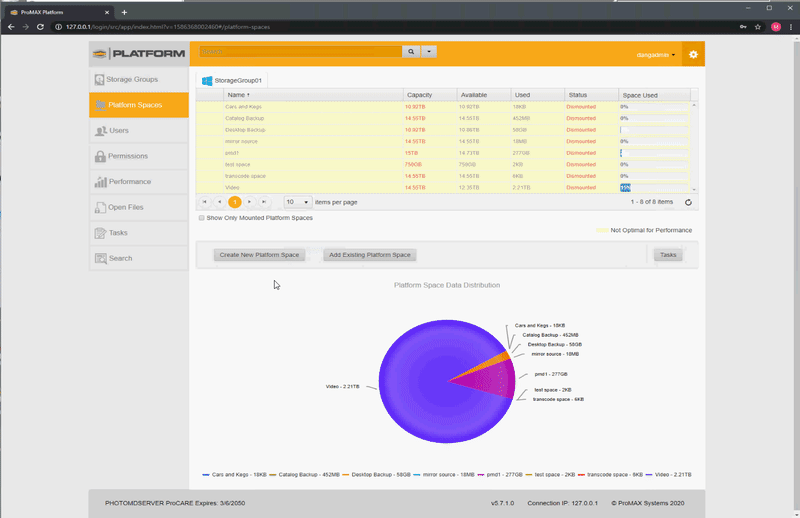 *Note that if your server does not have a GPU within the system, you may turn off the GPU notifications in the Settings-->Transcoding-->Ignore GPU Notifications