Users, Permissions, and Group Issues
Newly Created Users are not able to be enabled.
If this occurs in your unit and it is not connected to an active directory, this document will help allow users again as there is a password creation restriction in place. This will allow complex passwords again and not expire.
1. Click on the Start Menu button and search for 'Local Security Policy' and Press Enter.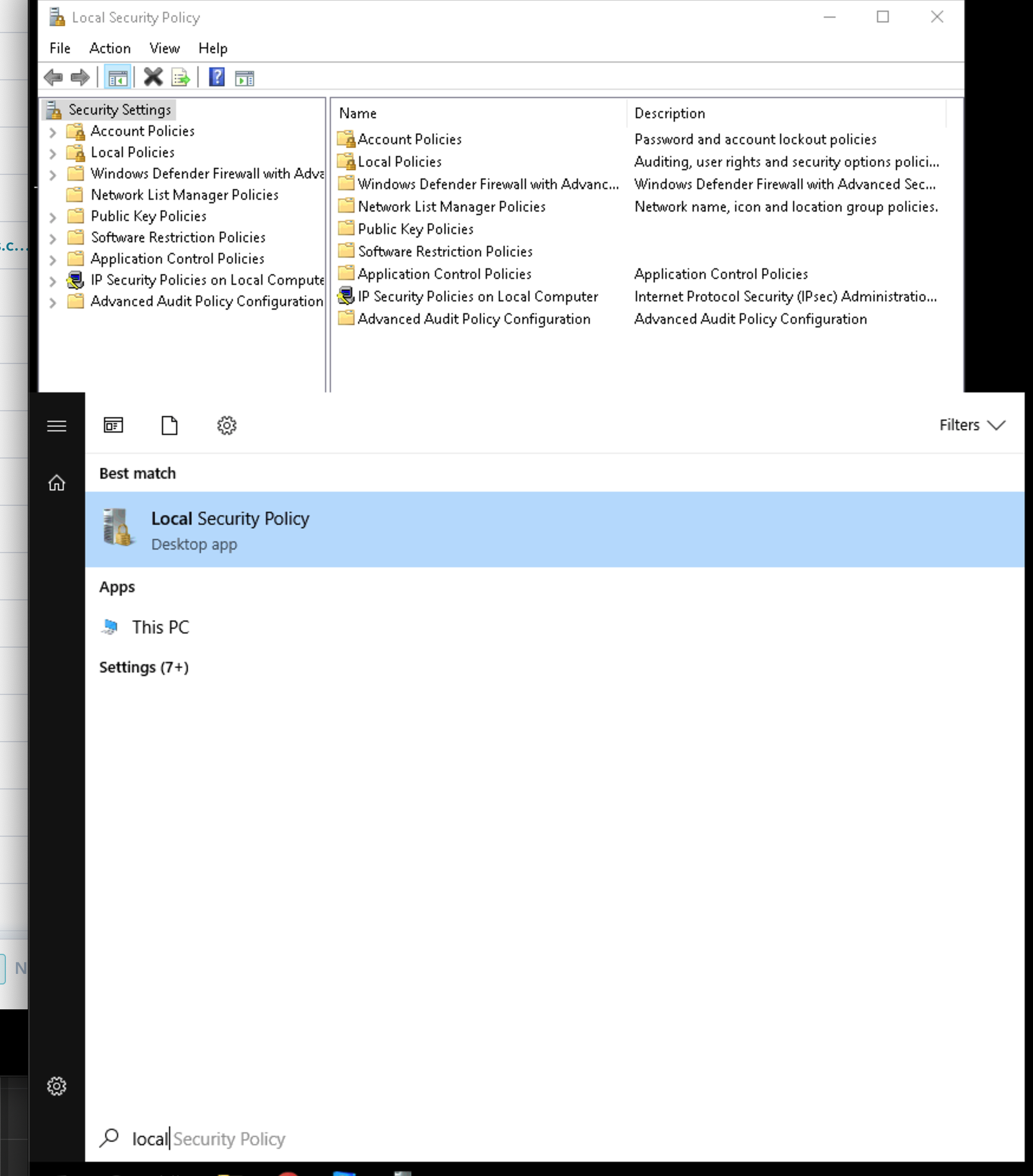 2. Export Policy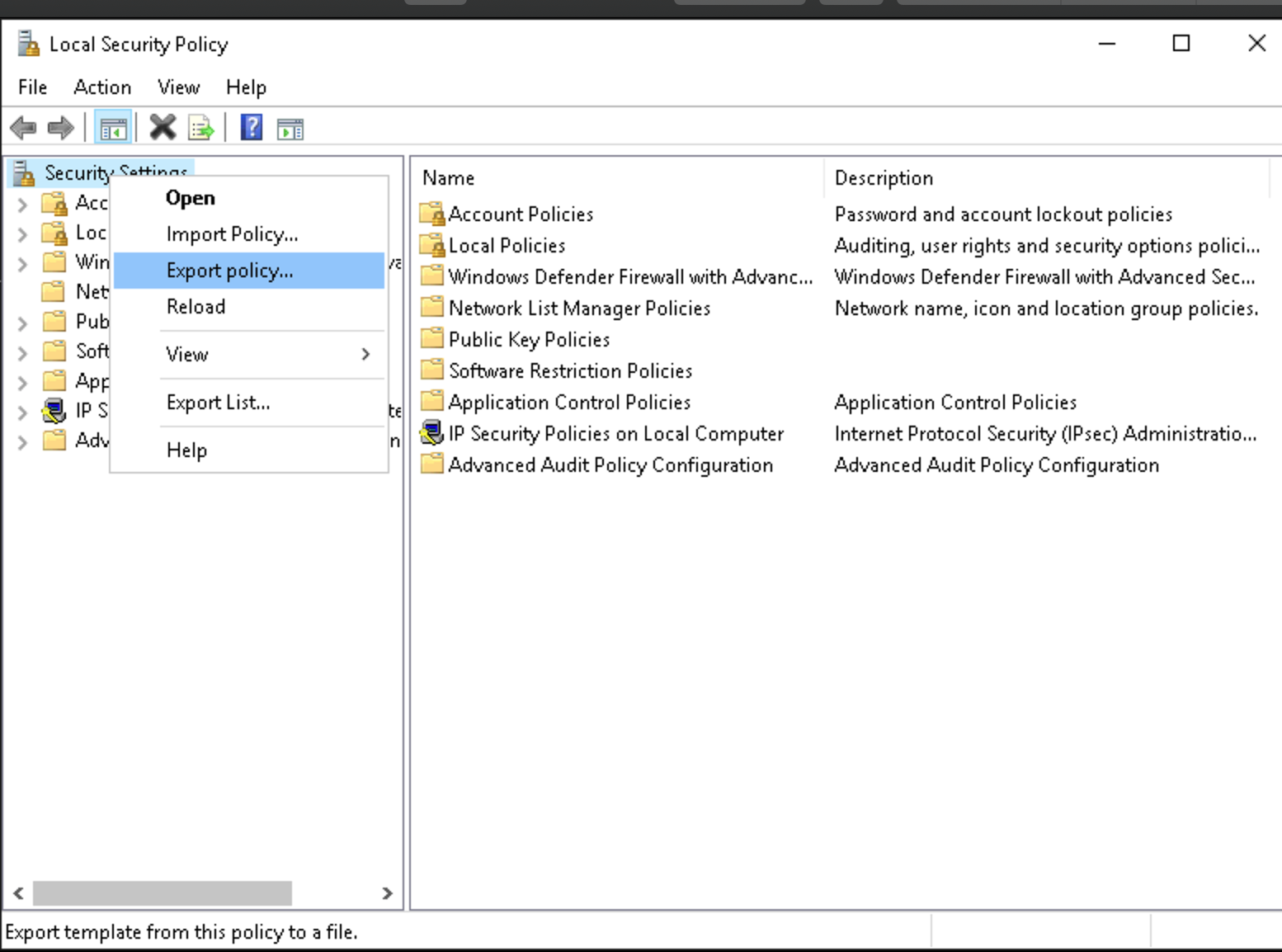 3. Type In old and save.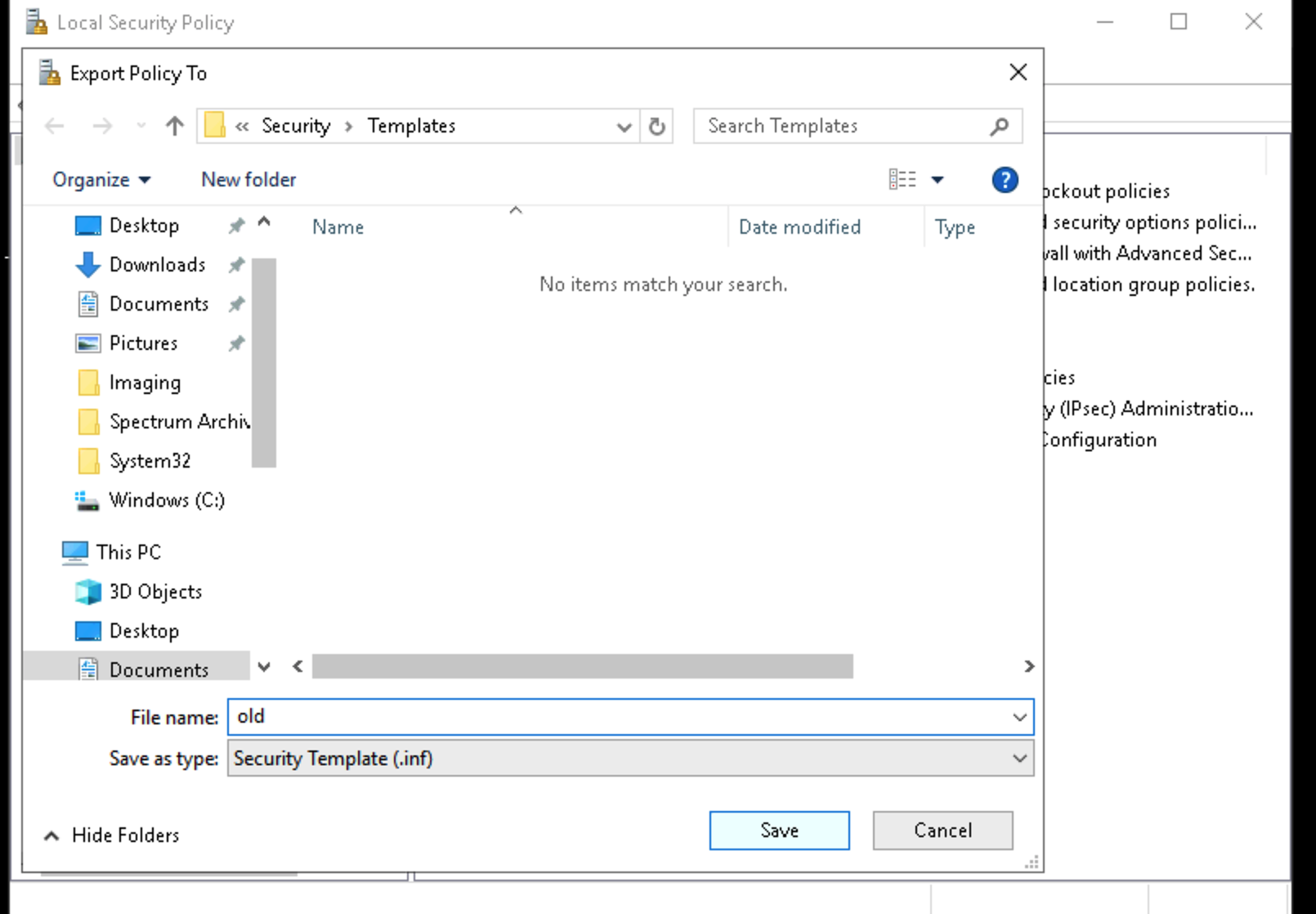 4. Select Start Menu button and type In 'Run' and Press Enter.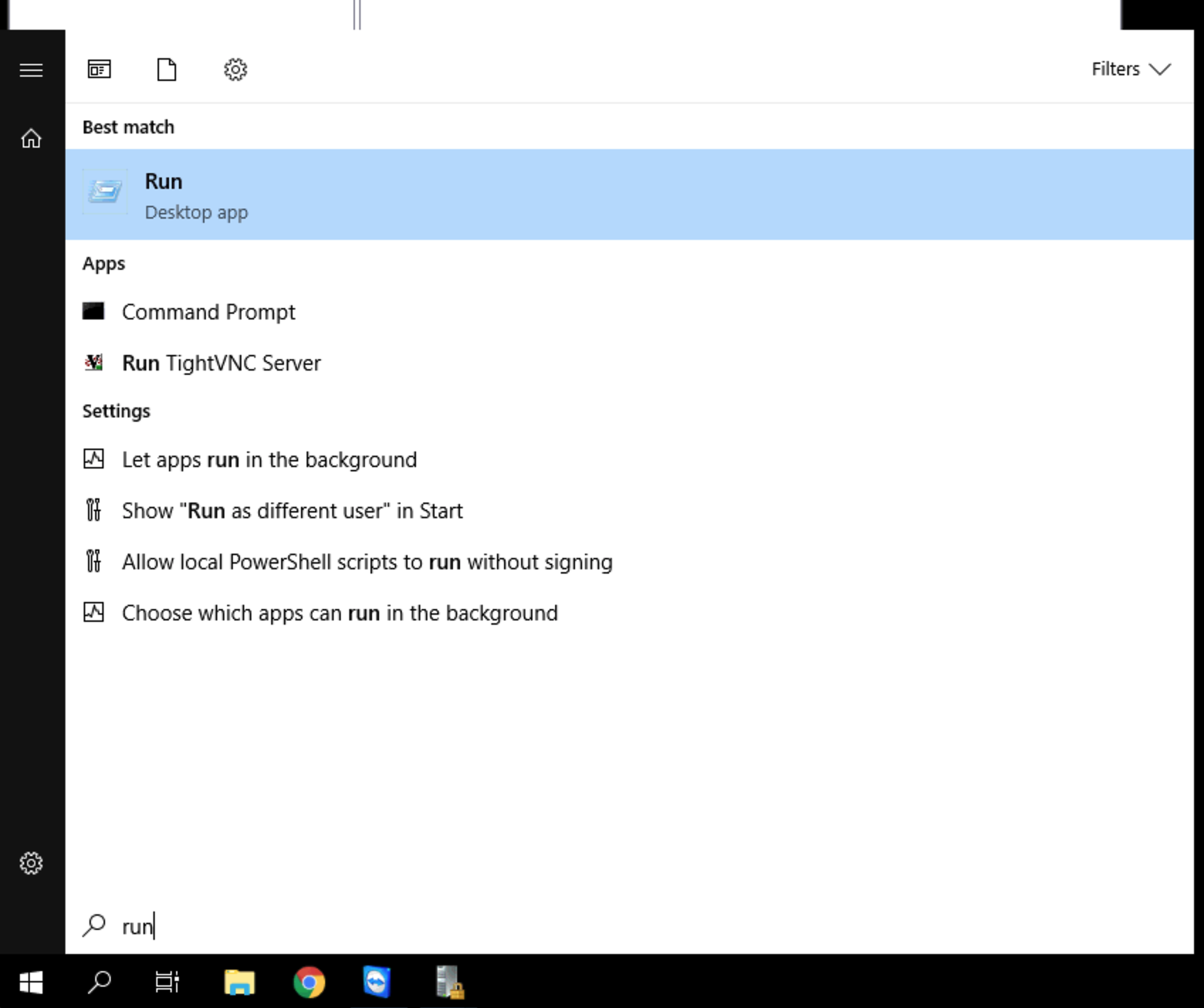 5. Type In 'mmc' and Press OK.
6. Go to File and click 'Add.Remove Snap-In'.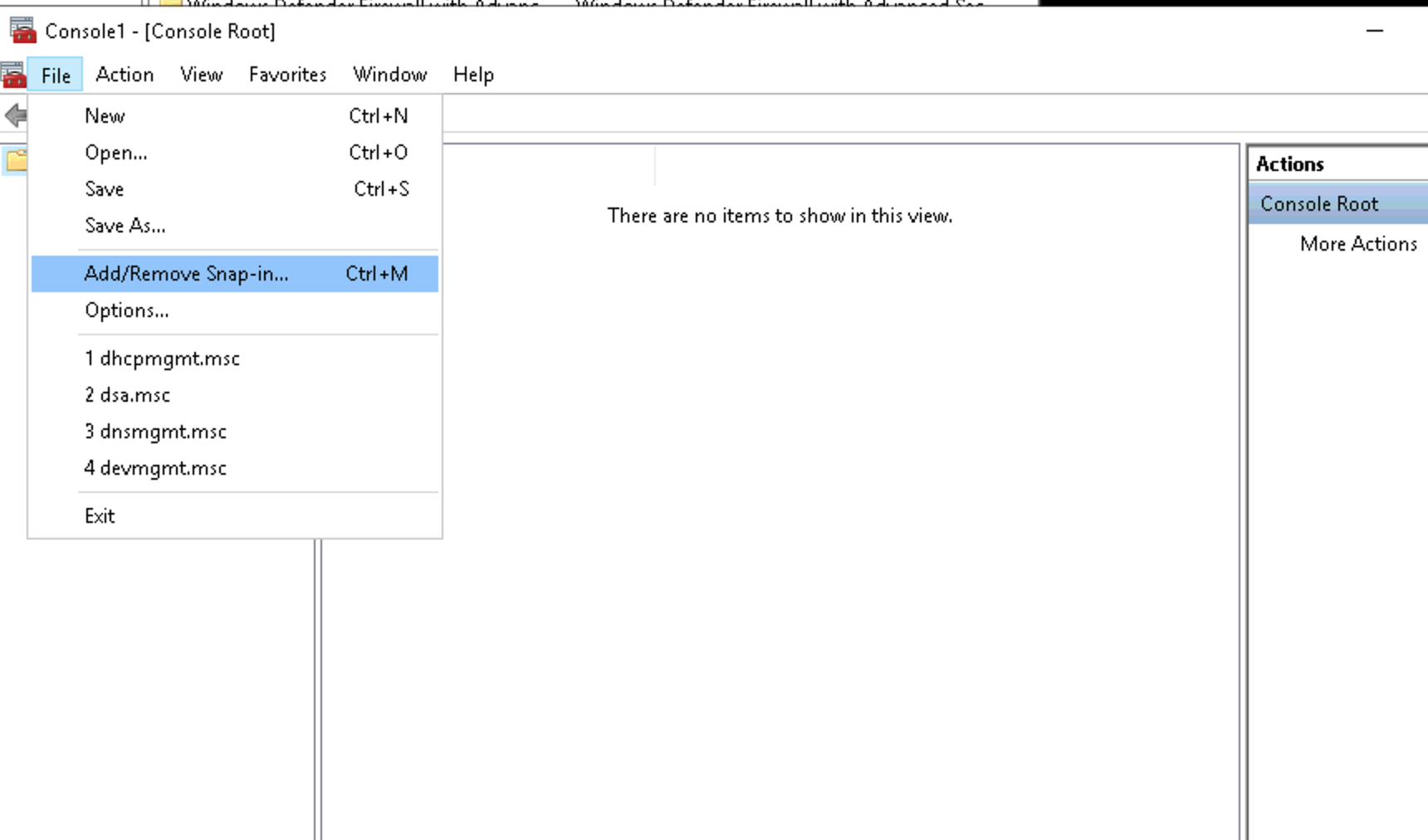 7. Select 'Security Configuration' and click 'Add' and then OK.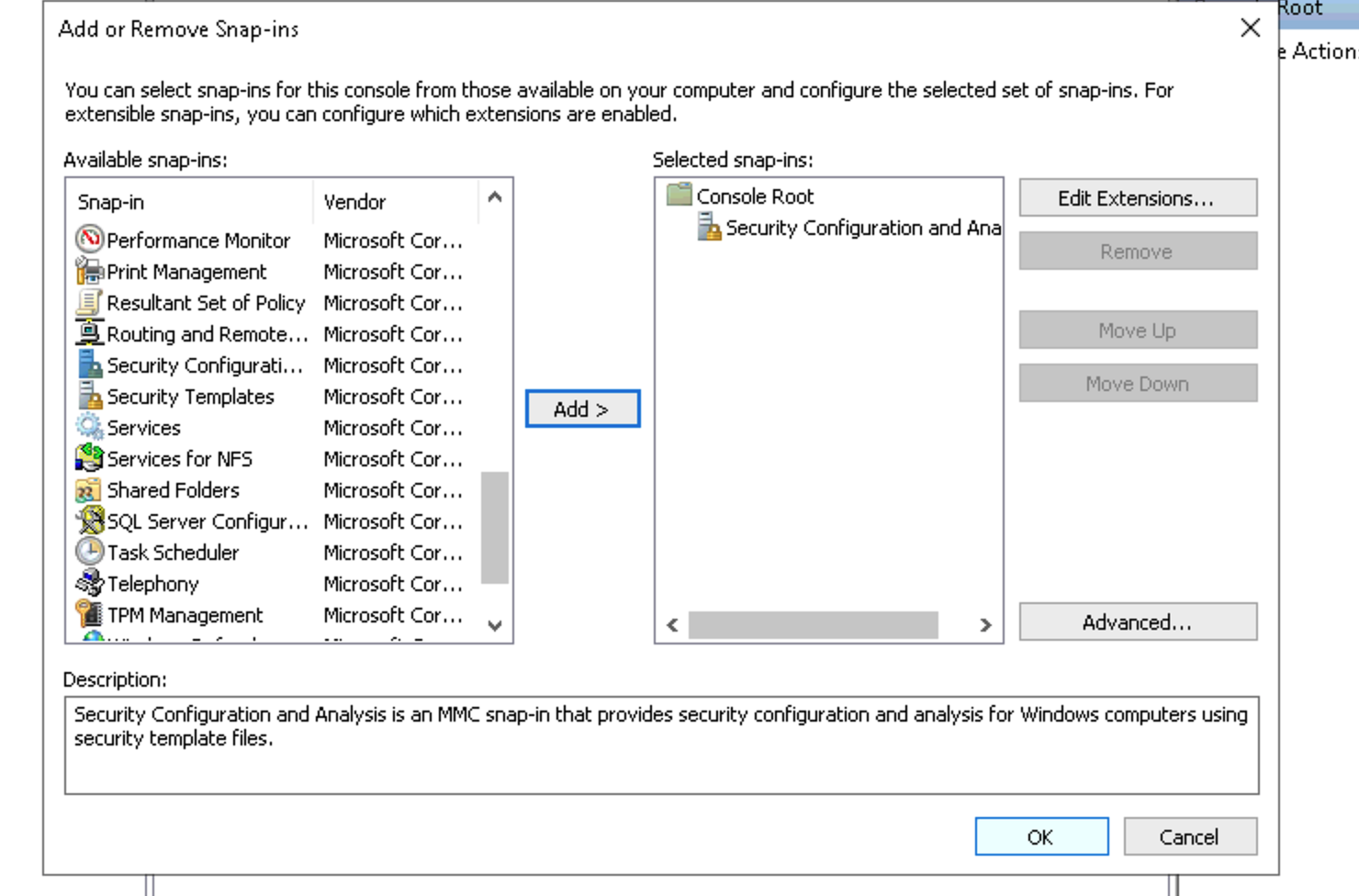 8. Right-Click on 'Security Configuration' and then Open Database.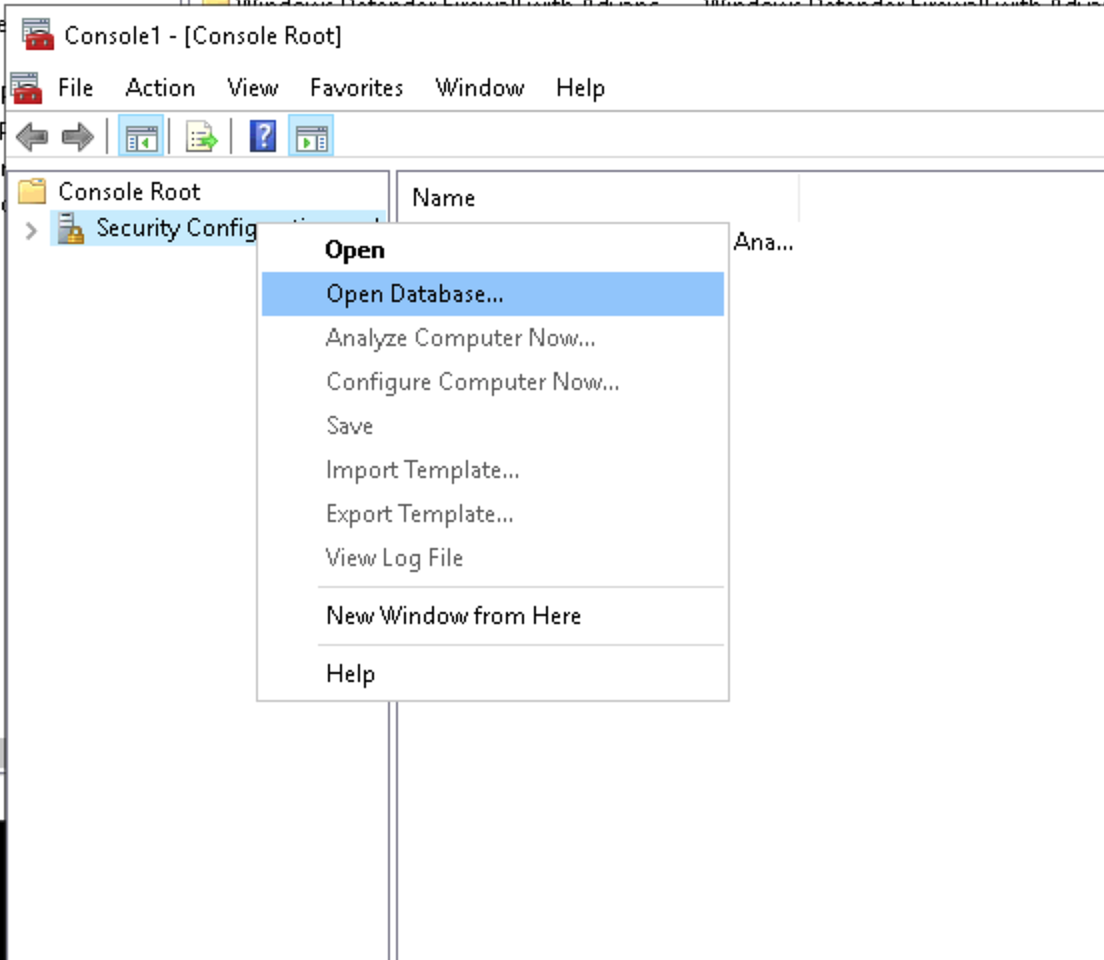 9. Type 'new' and then click Open.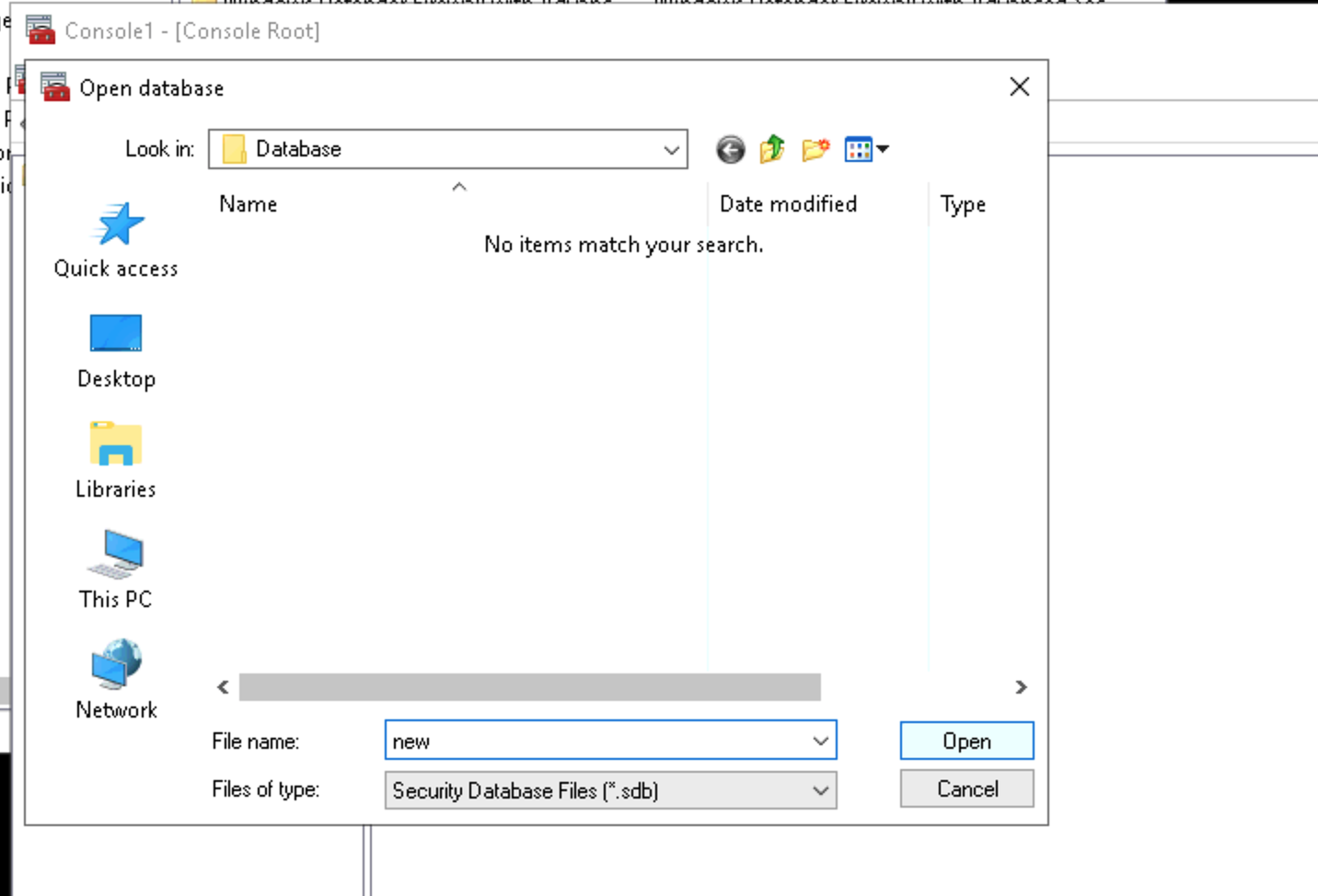 10. Import the old.inf file.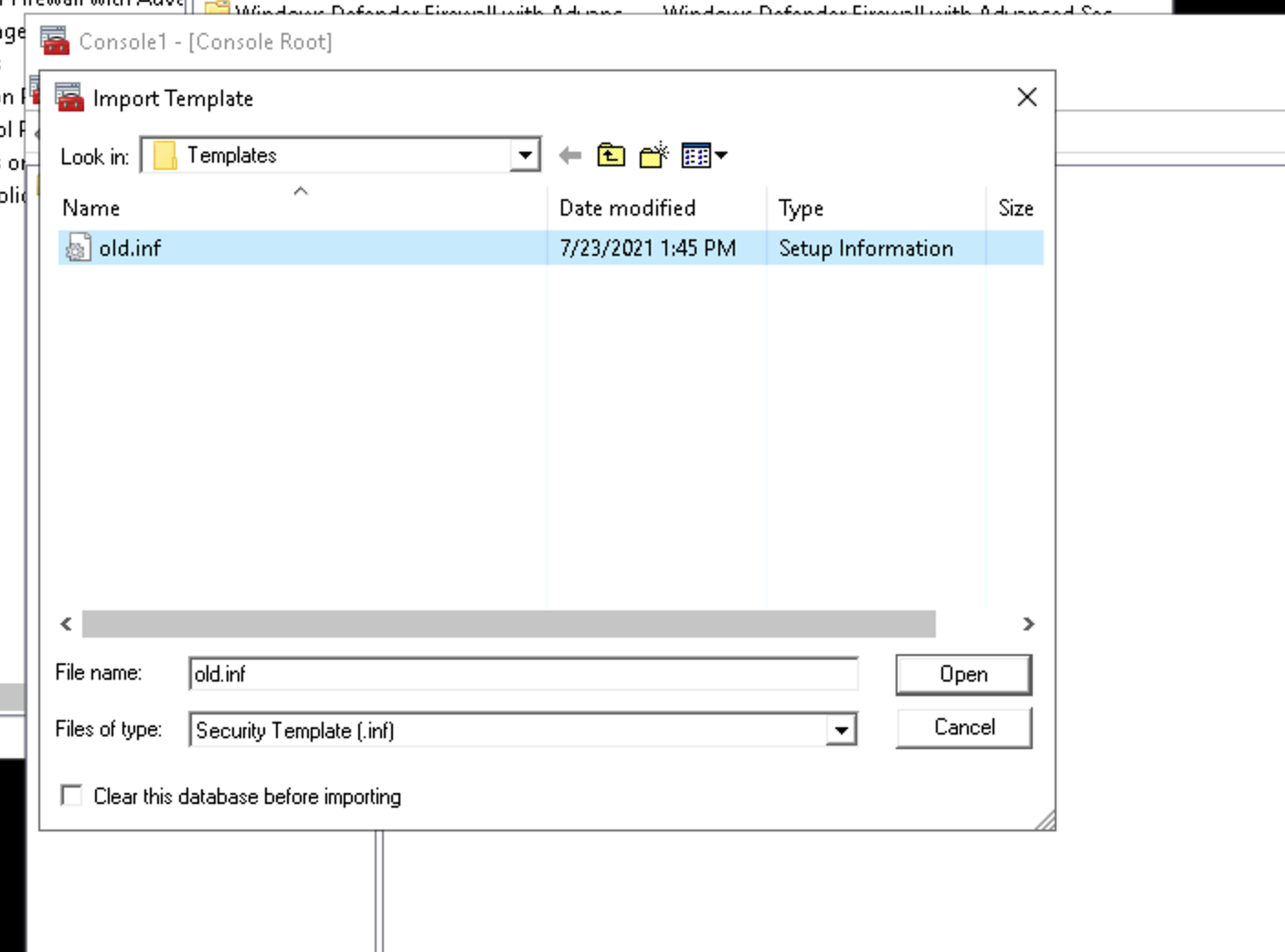 11. Right-Click on Security Configuration and then Analyze Computer Now.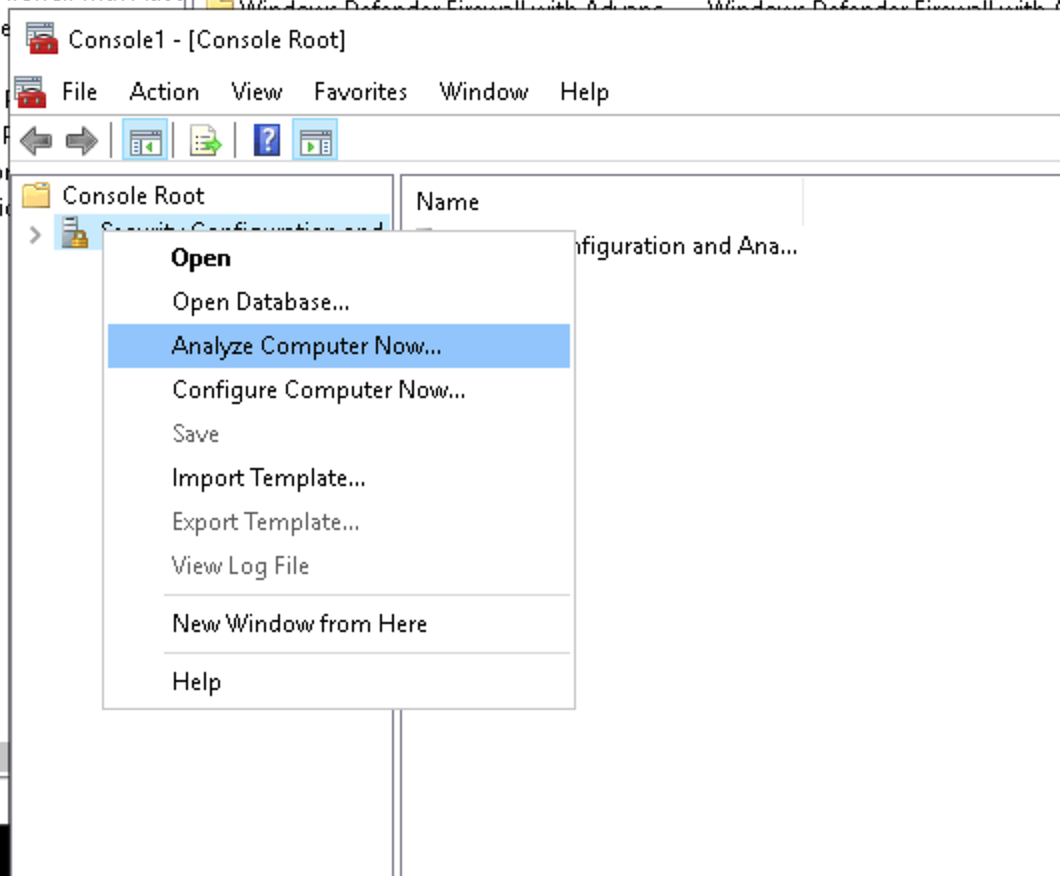 12. Set the following Policies to the screenshot below.