How to Update Windows Server
*Windows Updates are recommended to be kept up to date.
*Our developers build onto the newest updates and Microsoft deploys update every Tuesday.
*Having a server not up to date can cause issues with components, operating system, and Platform performance and connections.
*The longer updates are ignored, the longer they take to download and install.
*Updates require a reboot.
Server 2016/2019: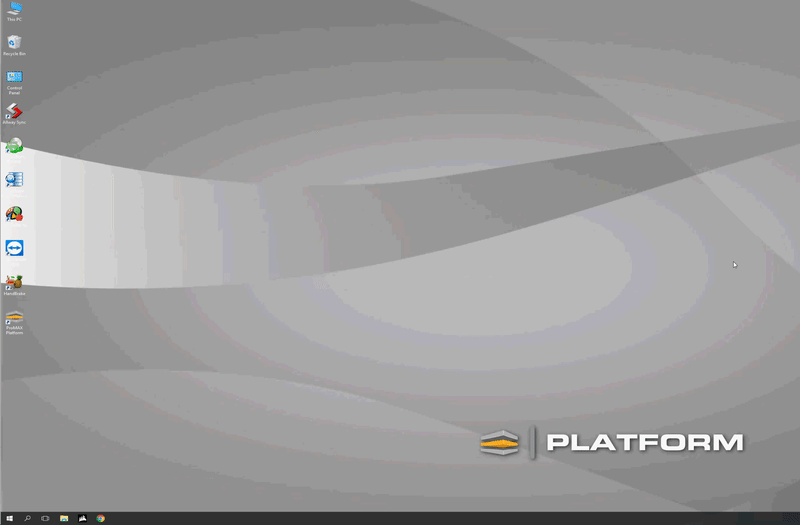 Start Menu --> Settings --> Update and Security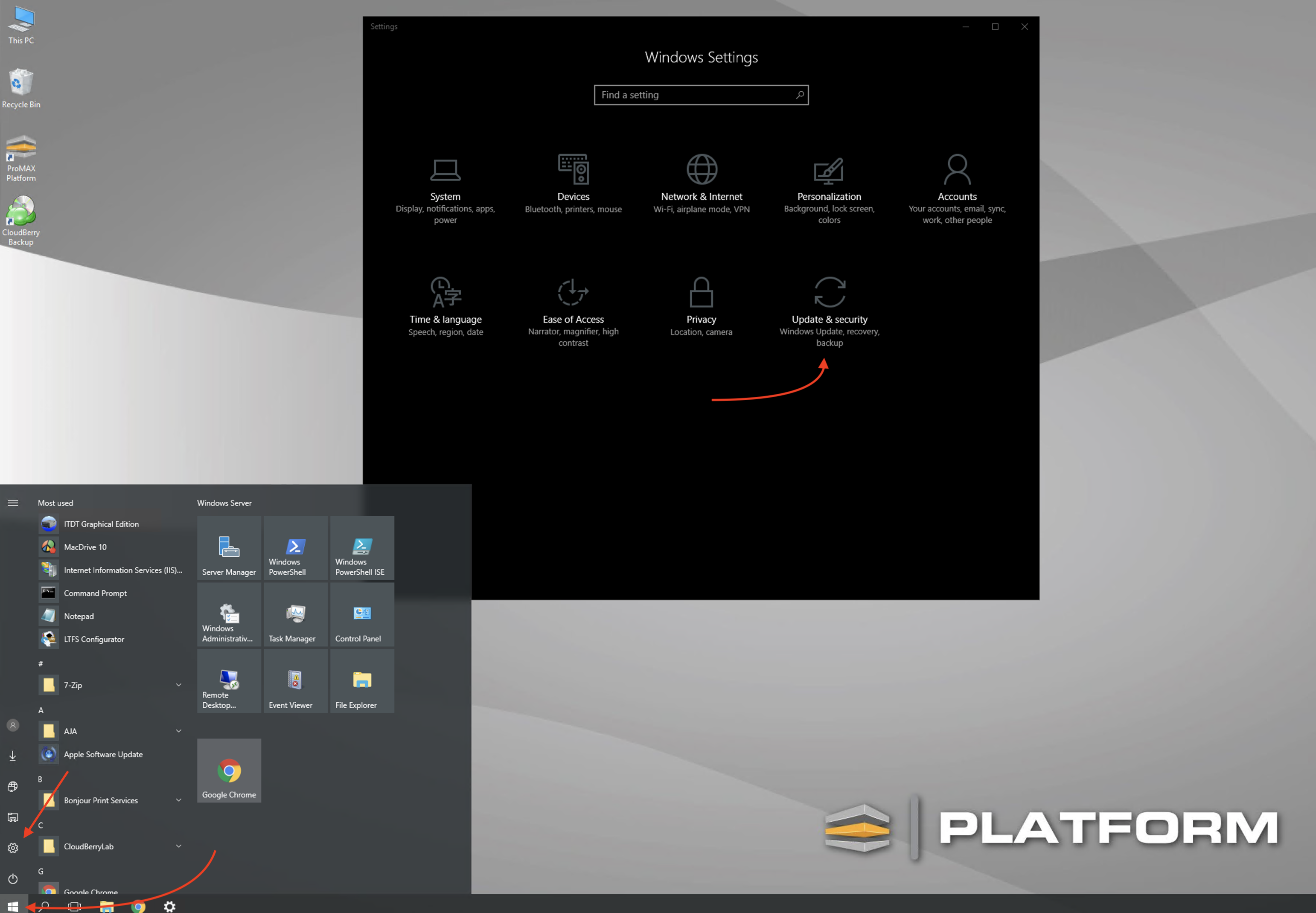 Check for updates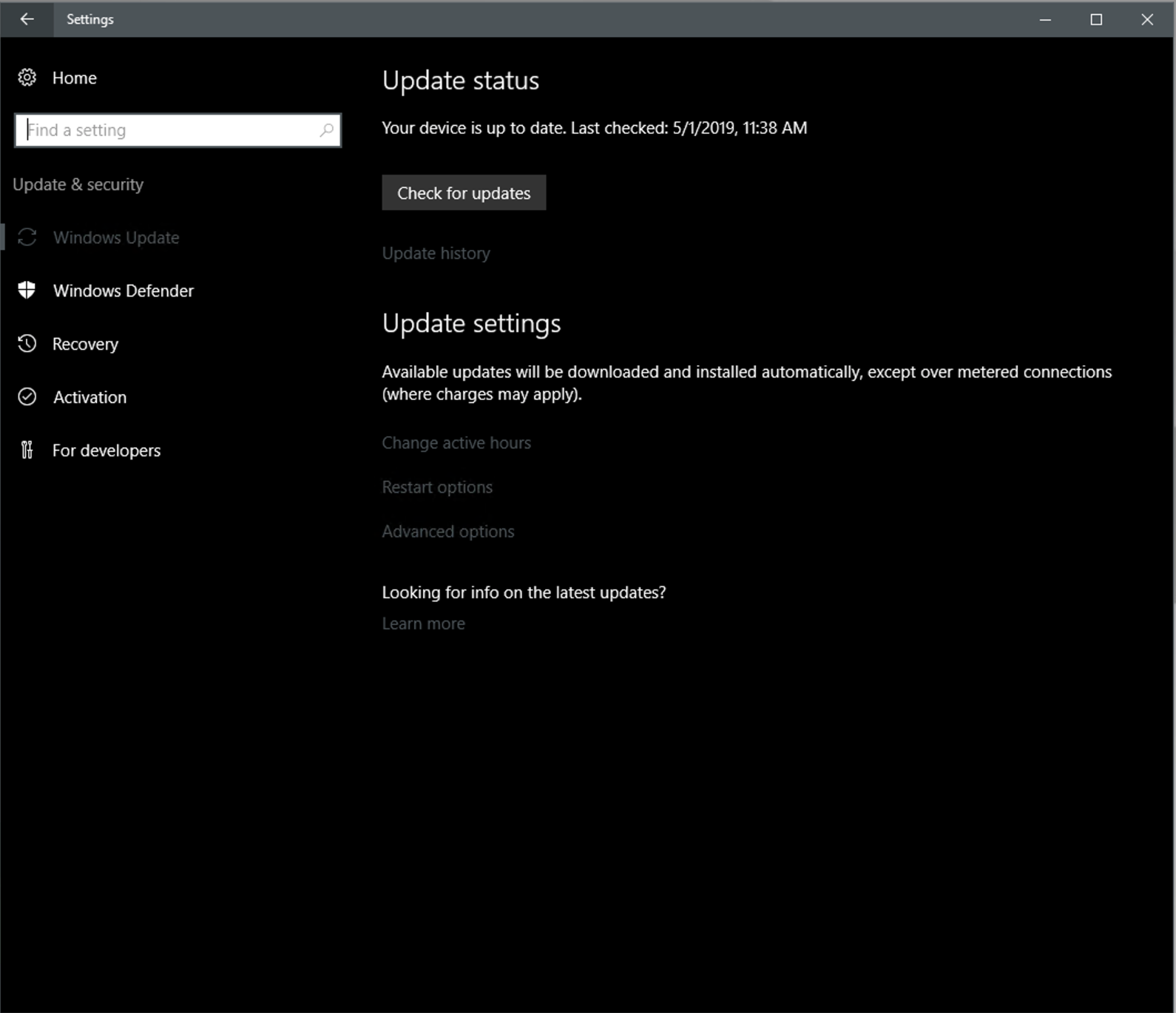 Windows will download updates and will prompt for reboot at the end of installation phase.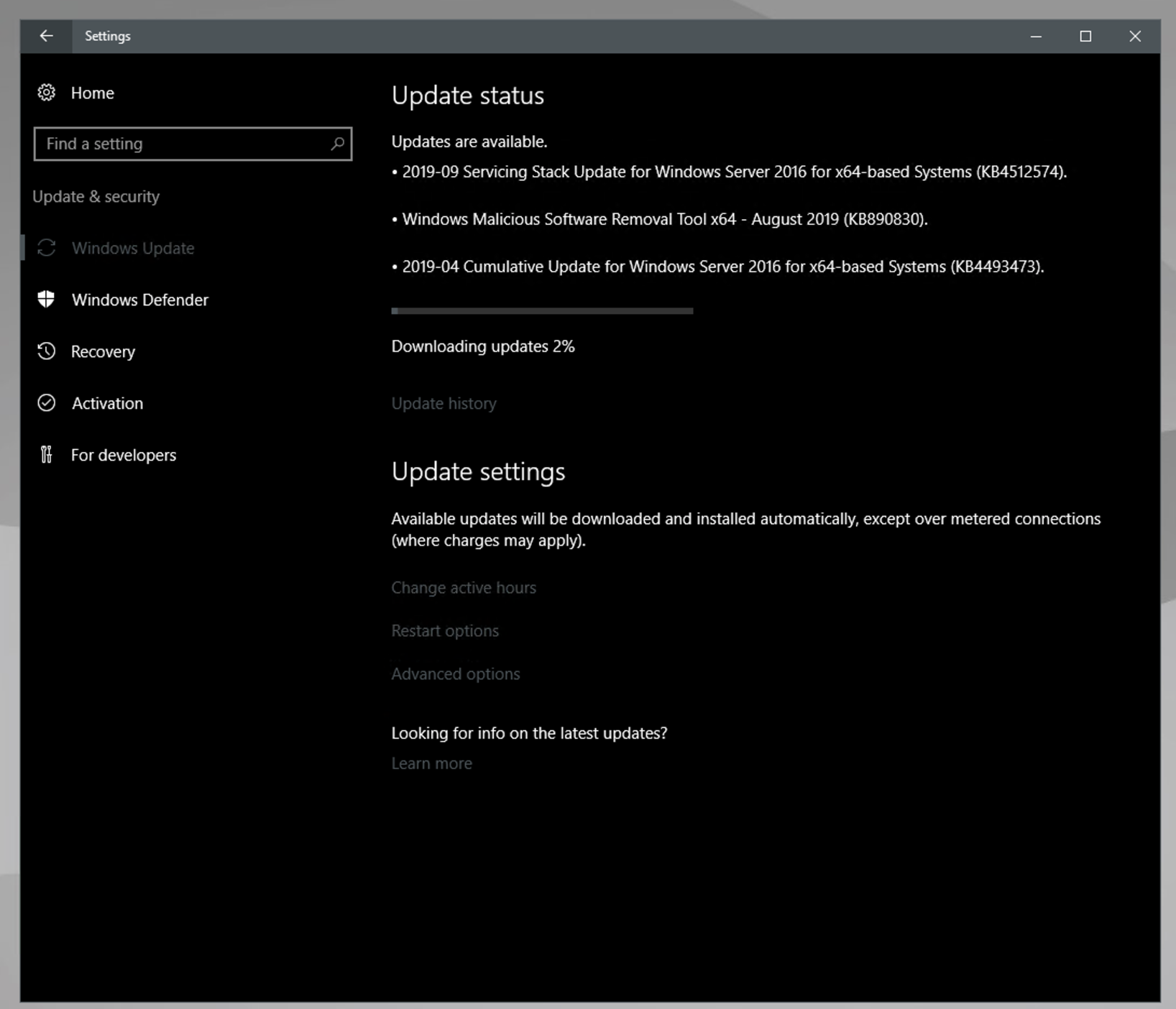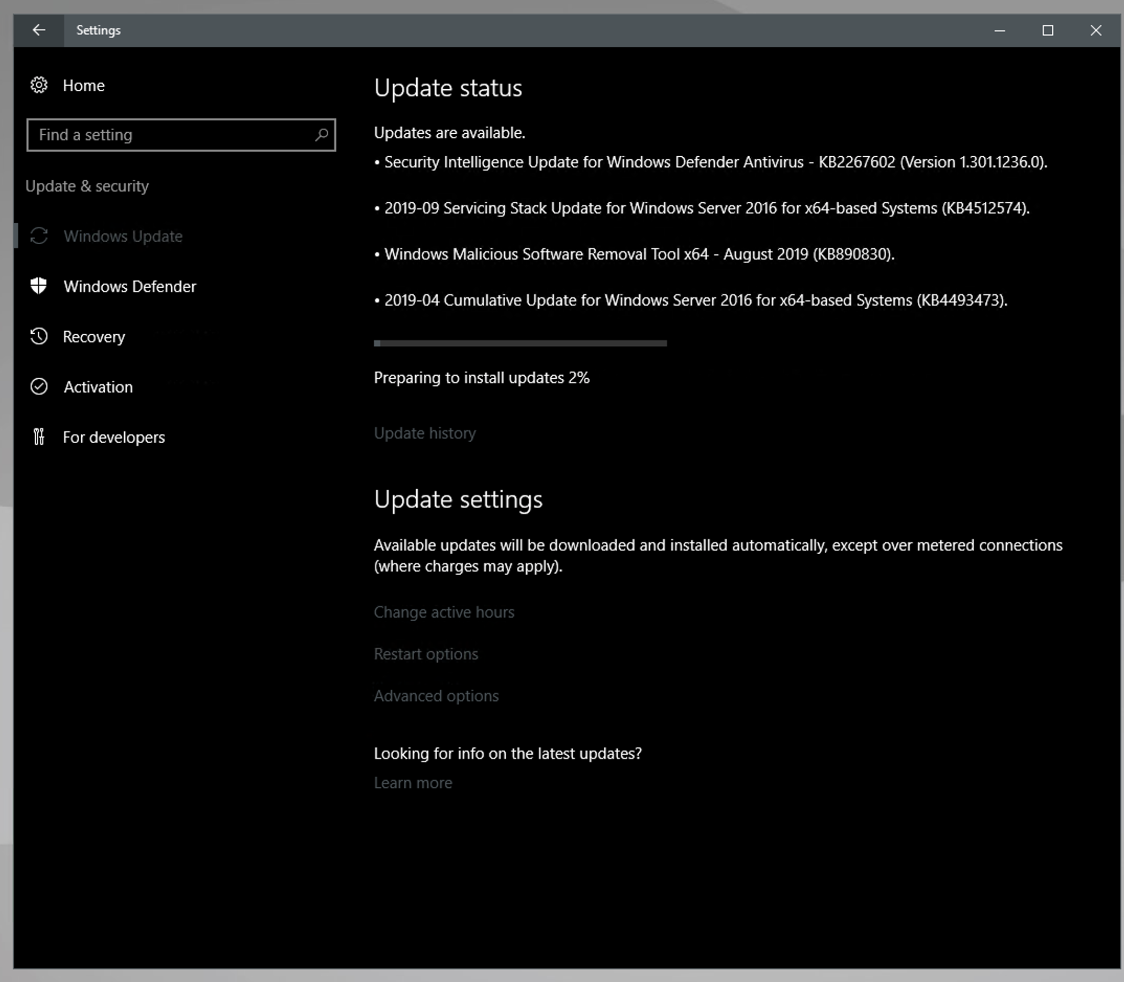 Server 2012:
1. Drag mouse to the bottom right corner until the menu items appear.
2. Click the Settings icon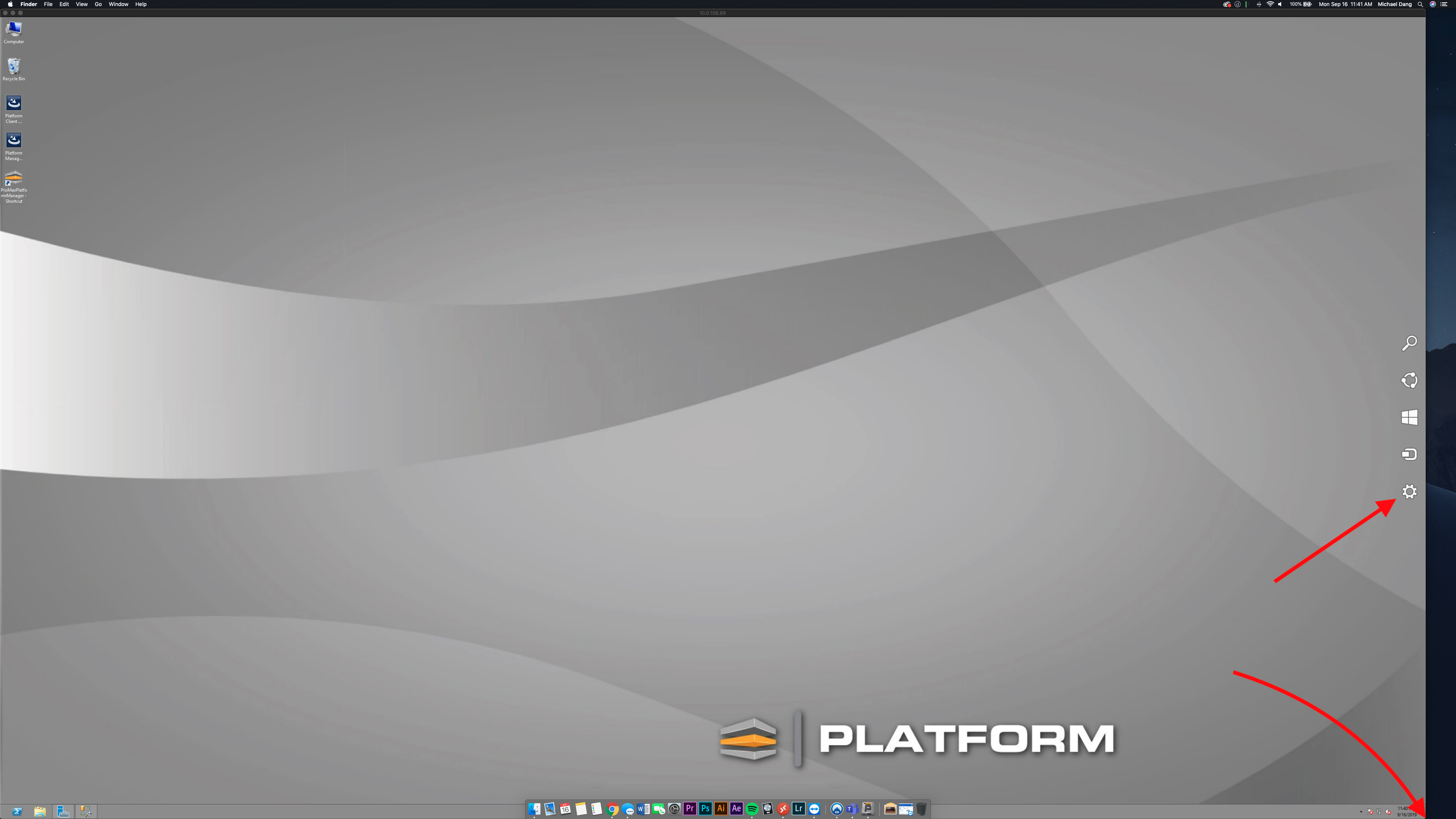 3. Open Control panel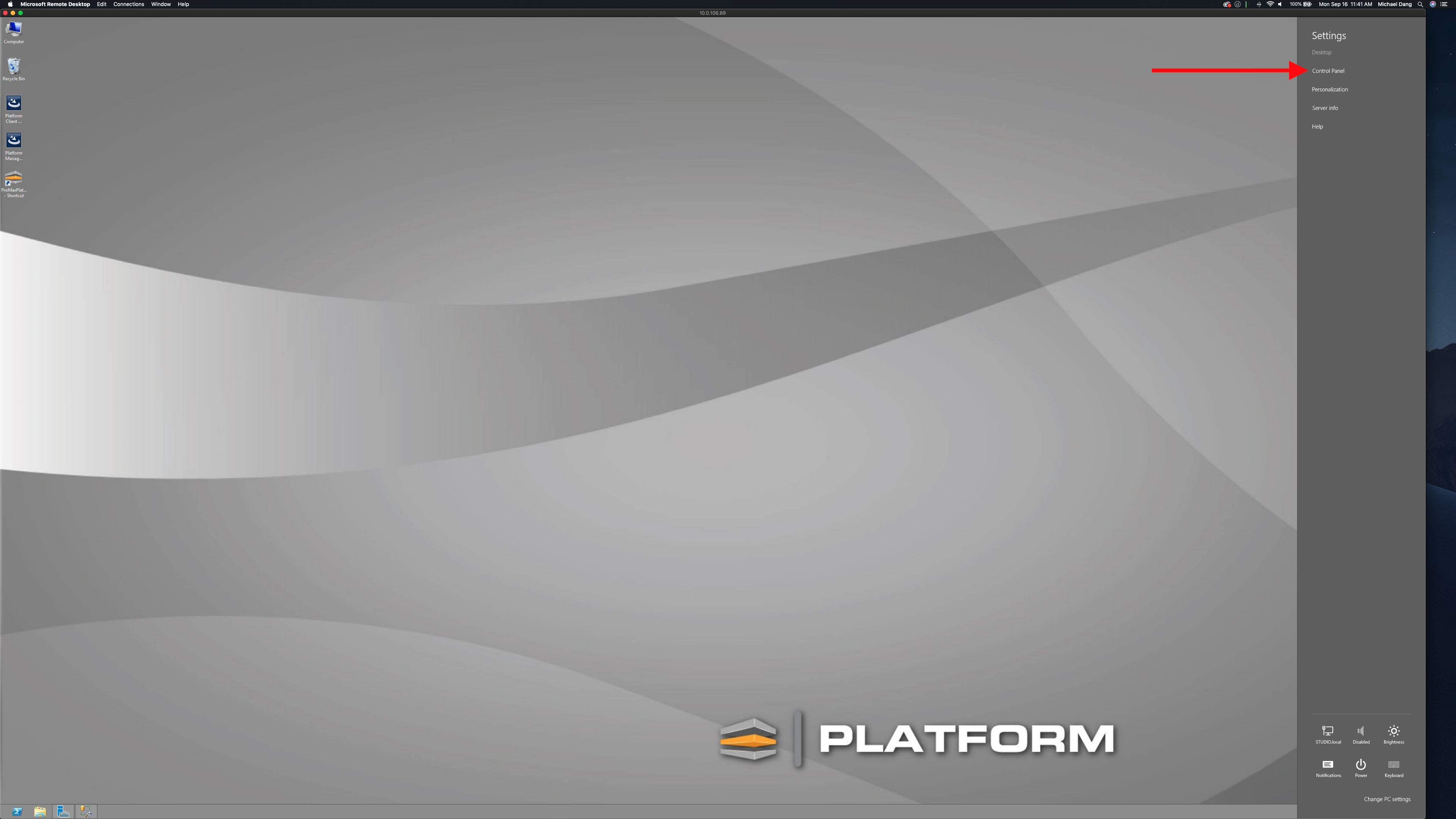 4. Click on "Windows Update"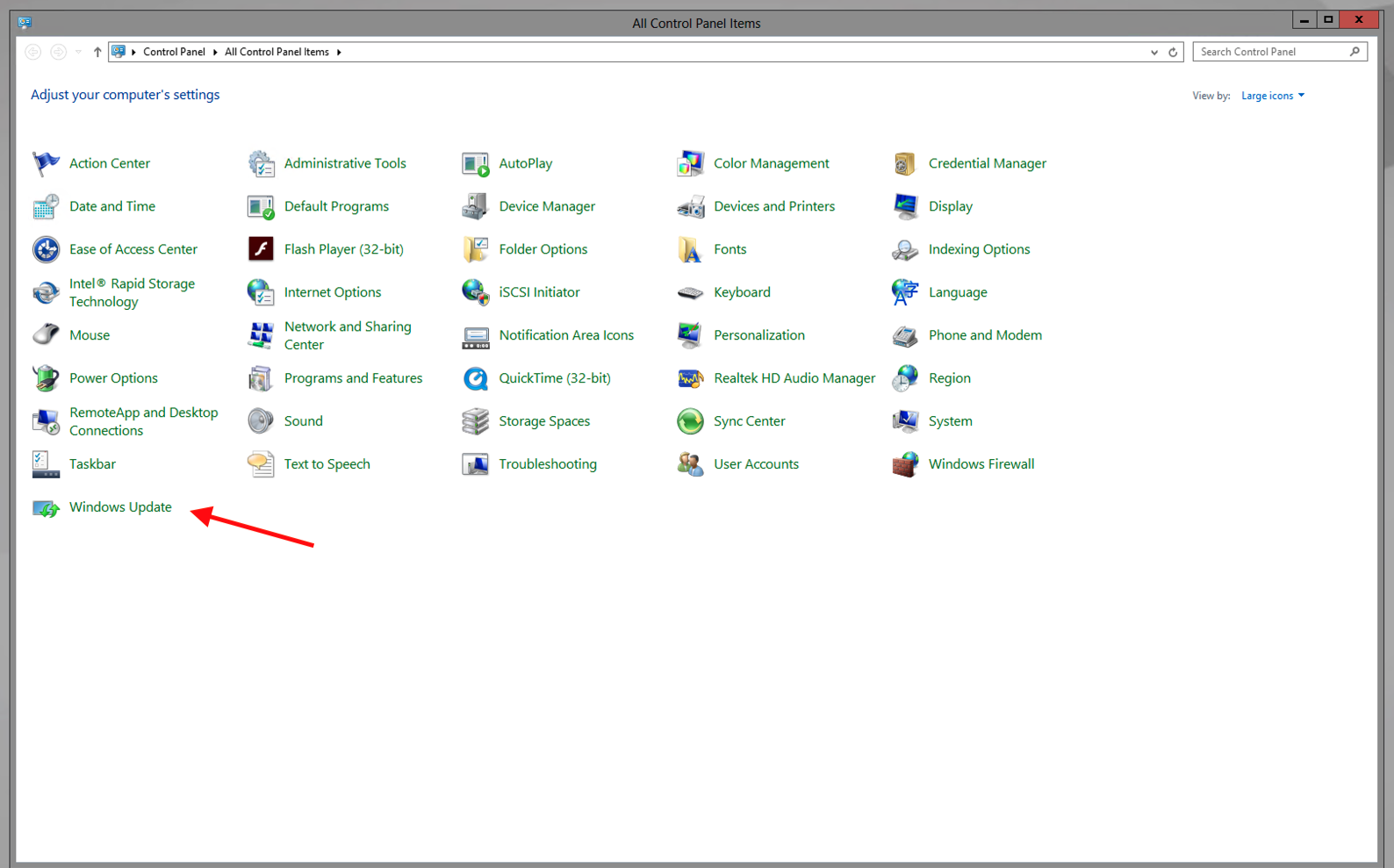 5. Ensure that all Important Updates are selected and Optional updates are not.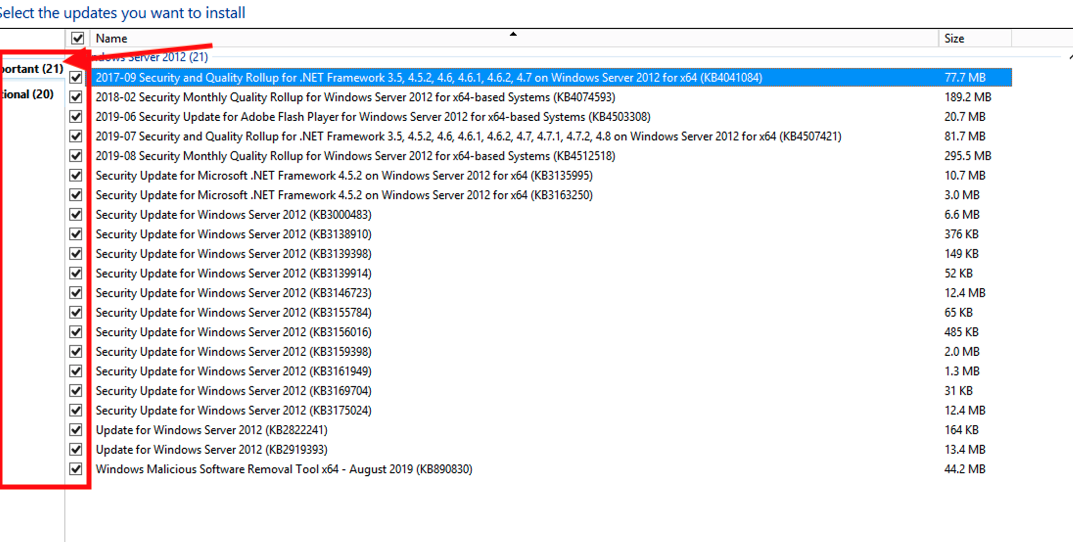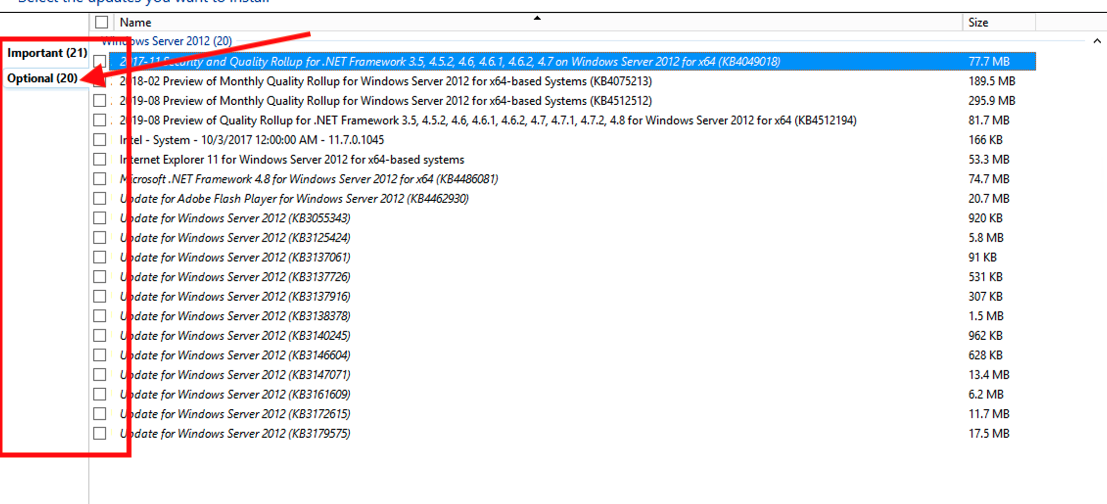 6. Install Updates. Once completed, Windows server will prompt for a reboot. Reboot must take place for updates to complete.