Platform uses the XMP® Standard to store and retrieve metadata from media assets. This XMP® approach writes the metadata directly to the file which allows metadata to travel with the file if the operator moves the file from the Platform to another system. Currently, Platform does not create XMP sidecar files, but rather stores metadata only in files that support XMP within the file.
In the system configuration screens on the Asset Management Tab, uses can define files that support the XMP standard. Platform provides a default list of files. For any files suffix in the list, Platform will attempt to extract and write custom metadata to the file.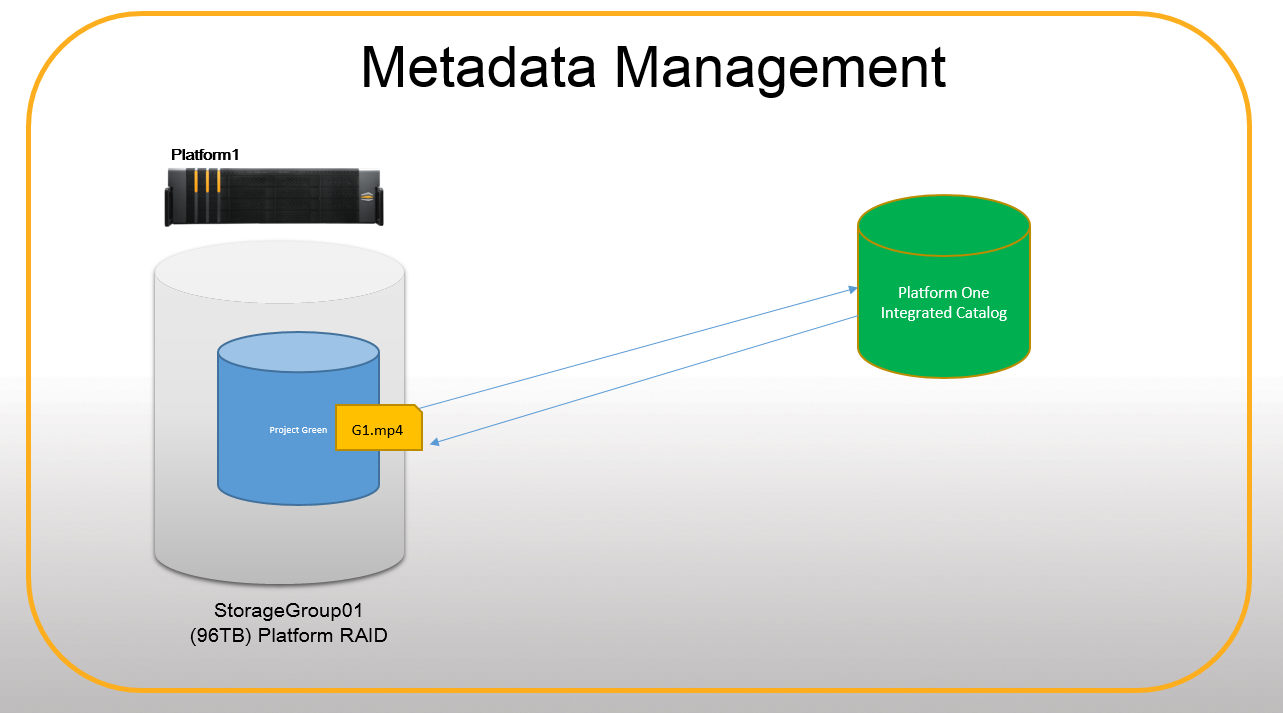 Figure 20 - Platform Metadata Management
However, Platform also writes metadata to the Integrated Catalog Database. Platform Metadata is automatically maintained both within the media asset and in the Platform Database Catalog. As new files are added to the file system, metadata is automatically extracted and written to the Integrated Catalog.
This process also works when metadata is added to a file. The Platform System first adds the custom metadata to the Integrated Catalog and then attempts to add it to the file. In this way, metadata is always stored in the Platform Database, even if the metadata cannot be added to the file.
Like the list of file suffixes that Platform should index, there is also a list of file suffixes that should accept custom XMP metadata. If the administrator defines a file suffix as a type that should accept custom metadata thru XMP, the Platform will attempt to add the metadata to that file. The Platform will make multiple attempts over a period of time to update the file. If it cannot, the update to the database will still be in place.
Like files that are indexed and added to the Integrated Catalog Database, all files written to LTO tape are also added to the index. This allows system administrators to search and easily find any file that has been backed up or archived to tape.