LTO Tape Hardware and Operations Issues
My Tape Library will not open the magazine. What do I do?
This is demonstrated on an HP Library. Other libraries may vary.
If you are trying to unlock the library magazine to add/remote/replace tapes, this error or similar will show if there is a lock in place.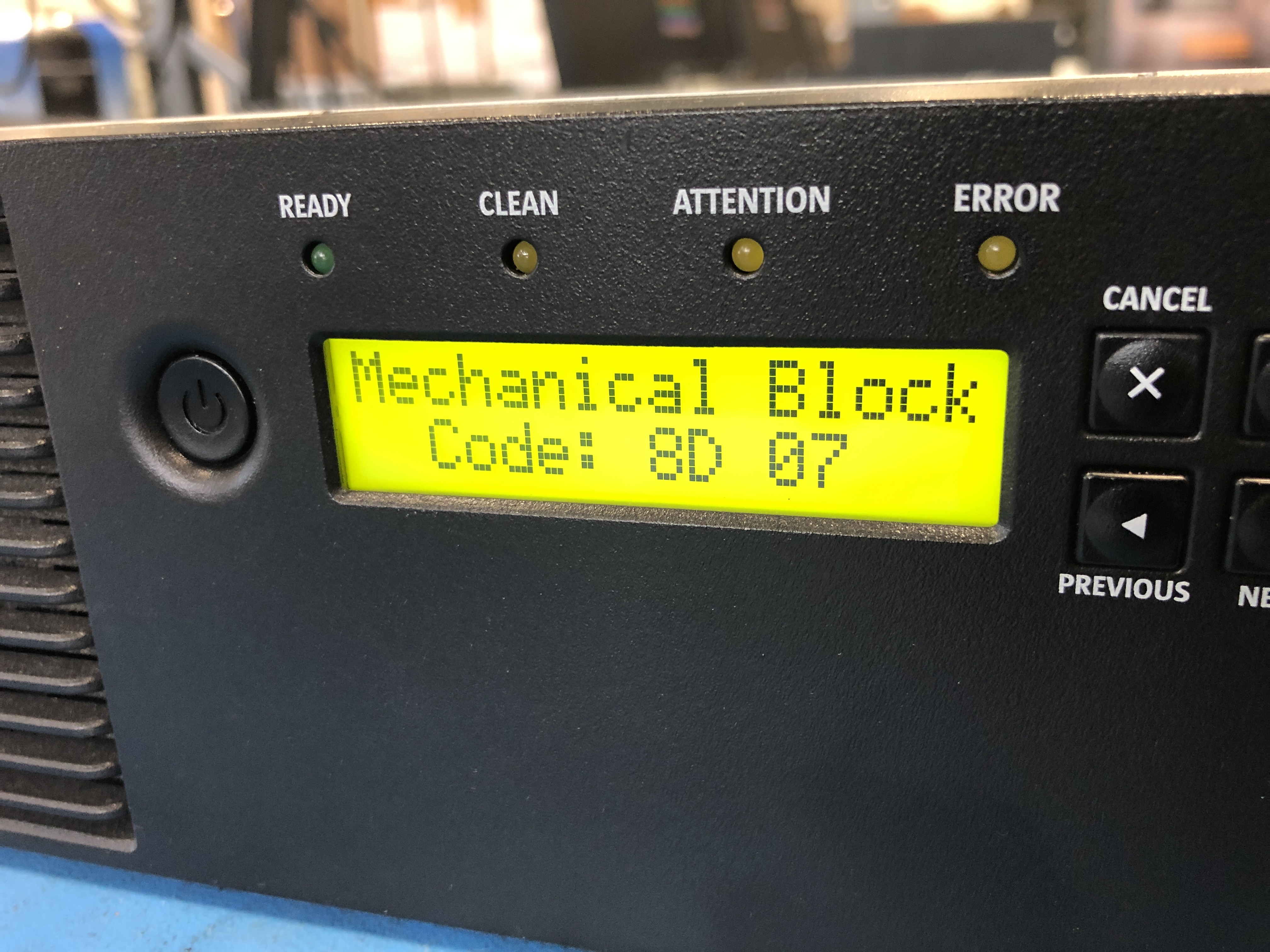 This is the shipping key located at the top of this library. This is used when the library is moved to other locations during shipping or moving outside of a normal operating location. This locks the mechanical arm in place when the library is moved. *Do not lose this key.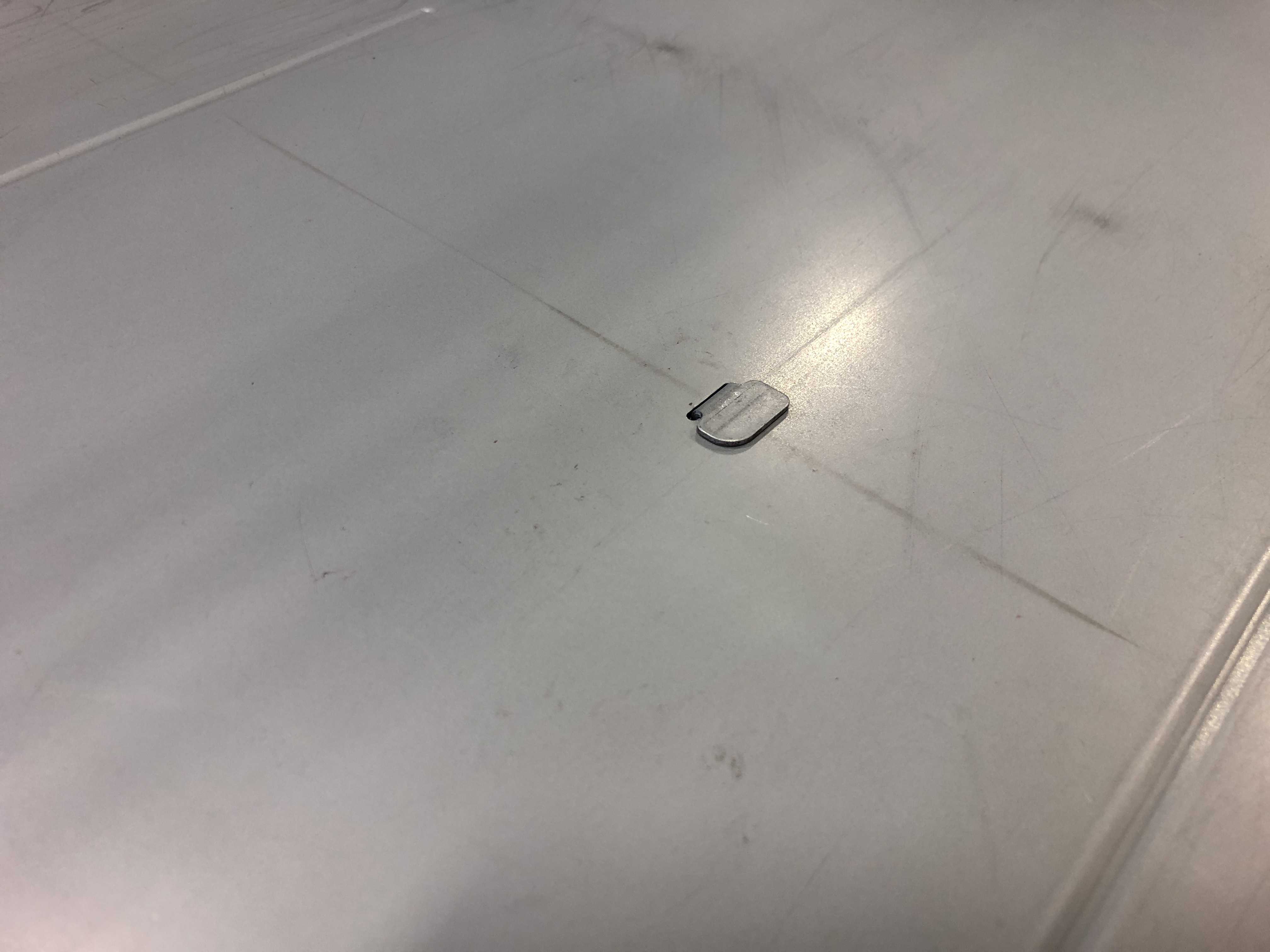 Pull key from slot.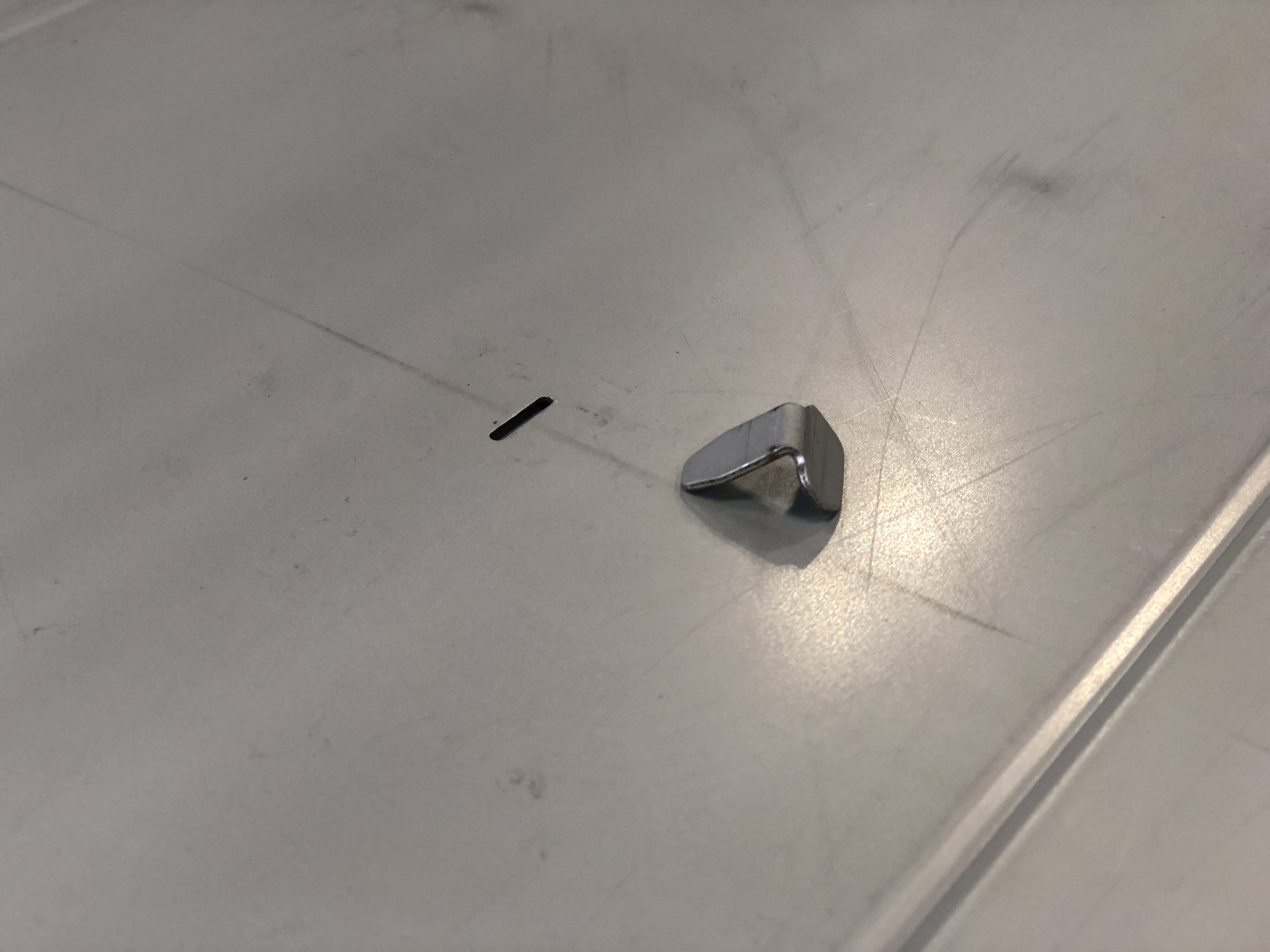 The key can usually be stored in the back of the library.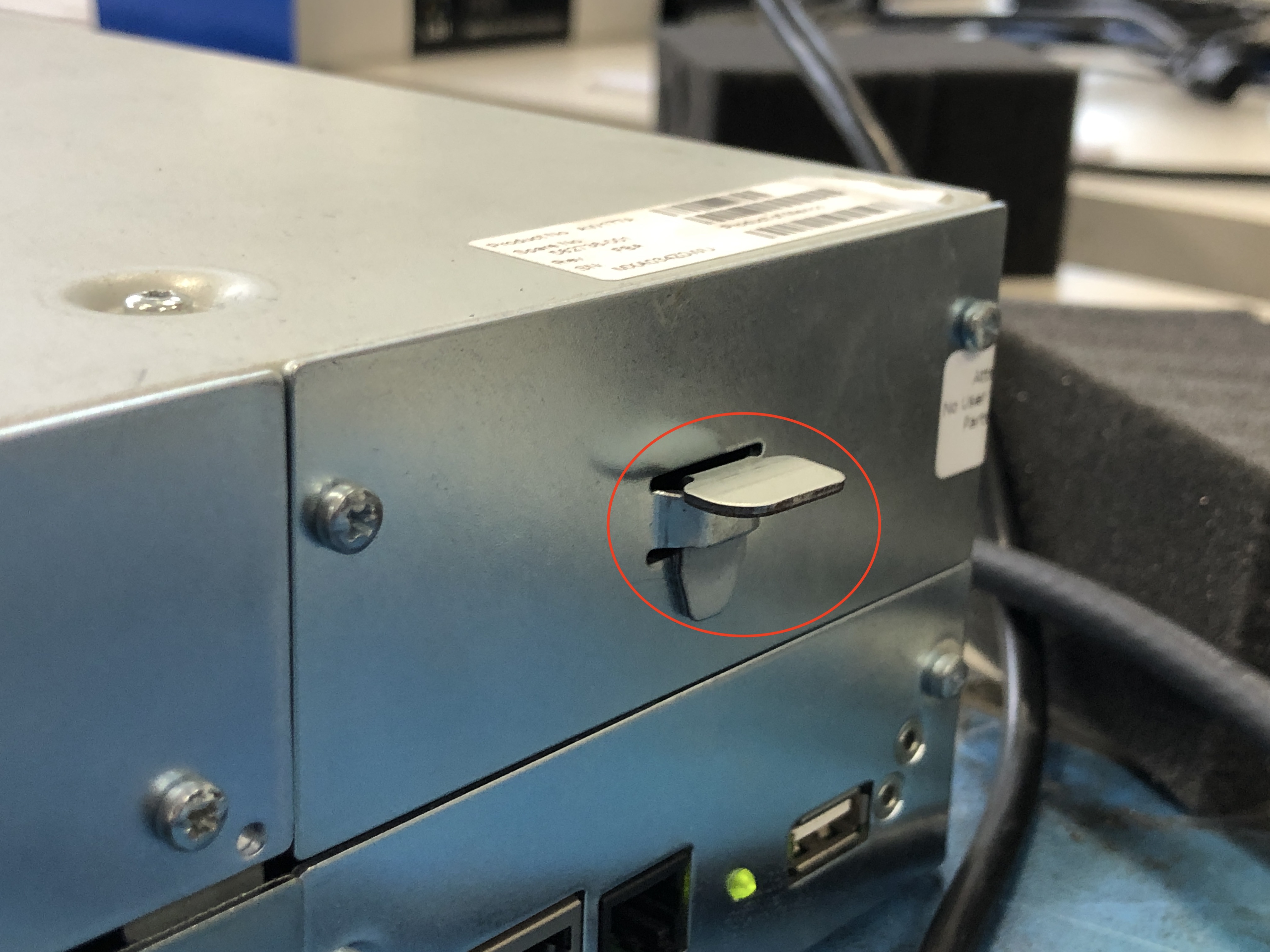 Normal unlocking of magazines should be able to function again. If the hardware is unable to unlock normally, you may need to reboot the library.
If library further has issues, you may need to contact the manufacturer of the library.
**Promax does not manufacture LTO drives nor libraries.